180430 @ladyjasonette Twitter Update with Donghae [1P]
April 30, 2018 at 8:07 pm | Posted in
Cyworld/Fancafe/UFO/Twitter
,
Donghae
,
Pictures/Videos
,
Wonderboys
|
Leave a comment
I haven't had time to finish the fan account yet 😢 There are so many thoughts to put into words and it's difficult. My twin nephews' 1st bday's been consuming my time too. But I promise I will bring it to you as soon as possible💙
For the time being, I leave this #Donghae photo pic.twitter.com/SZSIHfPkEk

— Rose went to #SuperShow7 🇦🇷🇵🇪🇨🇱 (@LadyJasonette) April 29, 2018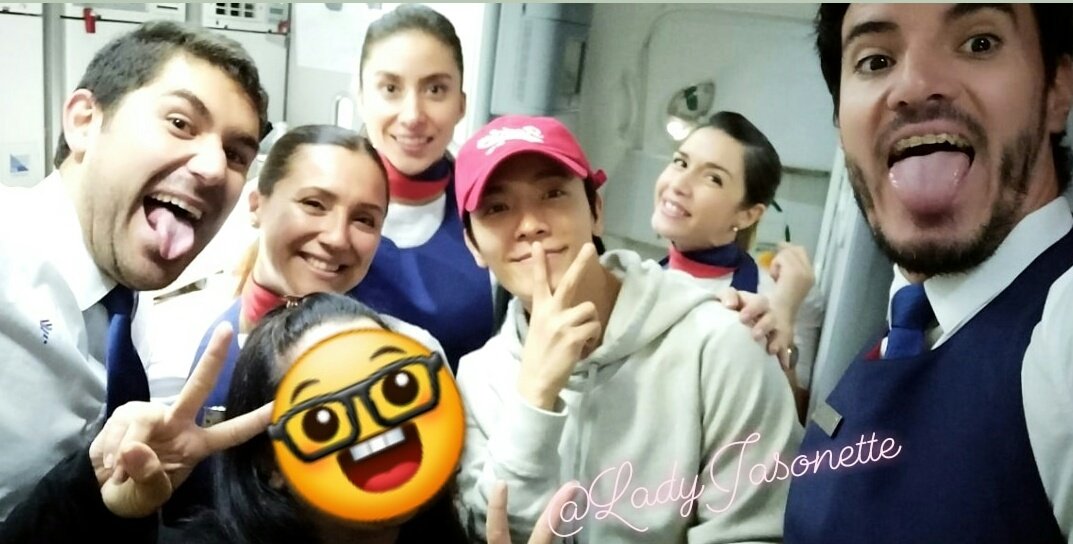 Leave a Comment »
Create a free website or blog at WordPress.com.
Entries and comments feeds.