180402-04 Yesung Instagram Updates: In a short while #IWillGiveYouTheSpace 🌠 @.2018space
April 4, 2018 at 10:12 pm | Posted in
Cyworld/Fancafe/UFO/Twitter
,
Pictures/Videos
,
Wonderboys
,
Yesung
|
Leave a comment
 Starting today, again Oliver #maybehappyending #maybehappyending #maybehappyending
Kkoming ah, what are you doing in Oppa's room ~~~? #goodnight
#SuperJunior '#LoSiento' First MV Teaser today at 6pm #Yesung participated as a composer and a writer for the new song '#IWillHugYou (#Hug)' #SUPERJUNIOR [#REPLAY – The 8th Album Repackage] 2018.04.12 6PM KST
In a short while #IWillGiveYouTheSpace @.2018space
Translated by: YesungMorocco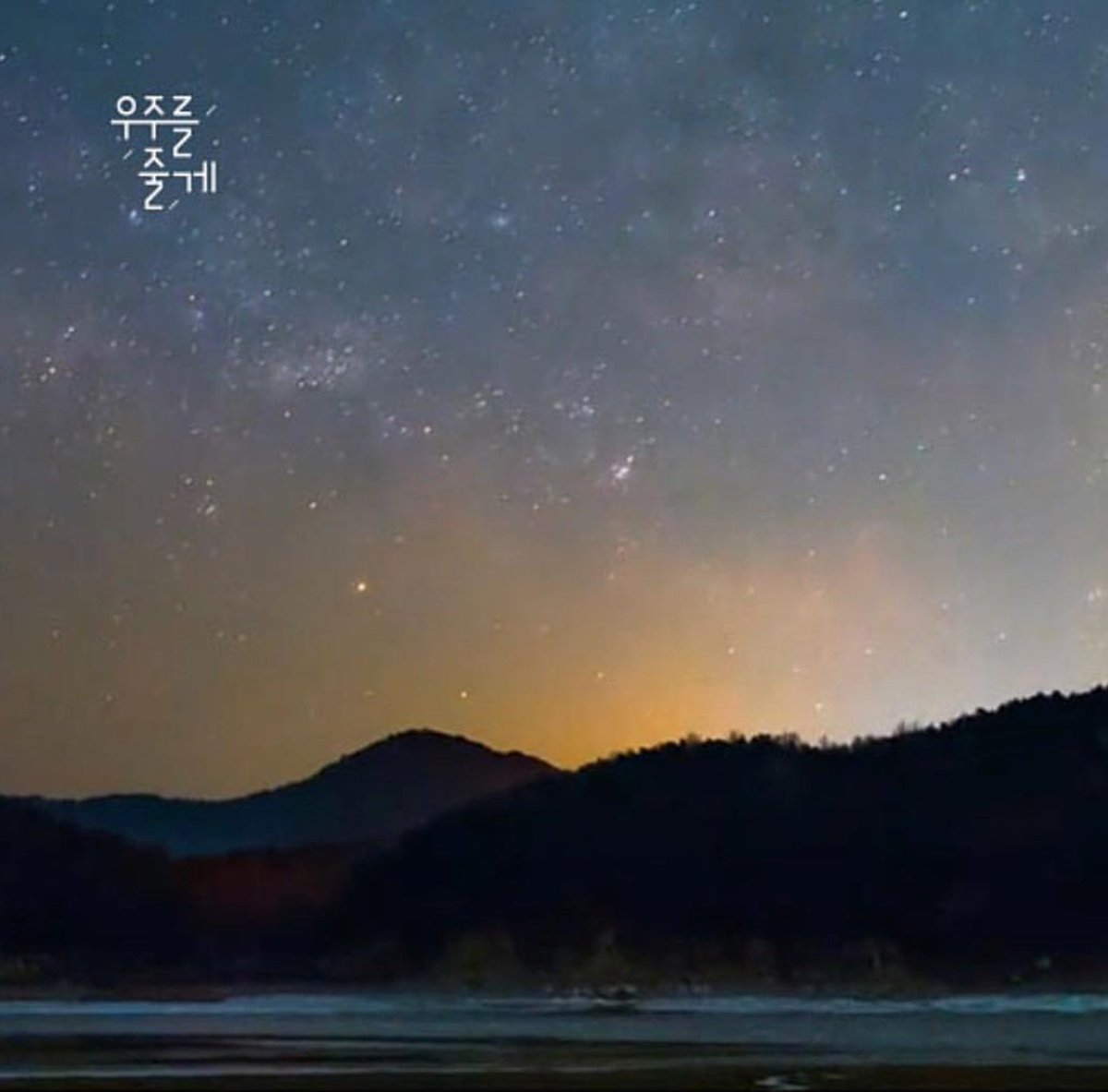 Leave a Comment »
Blog at WordPress.com.
Entries and comments feeds.