161110 Heechul Weibo Update: For you to learn Chinese, wrote a letter for you @/perhapslove 😊Never mind I'm cute
November 11, 2016 at 5:32 pm | Posted in
Cyworld/Fancafe/UFO/Twitter
,
Heechul
,
Pictures/Videos
,
Wonderboys
|
Leave a comment
For you to learn Chinese, wrote a letter for you @/perhapslove 😊Never mind I'm cute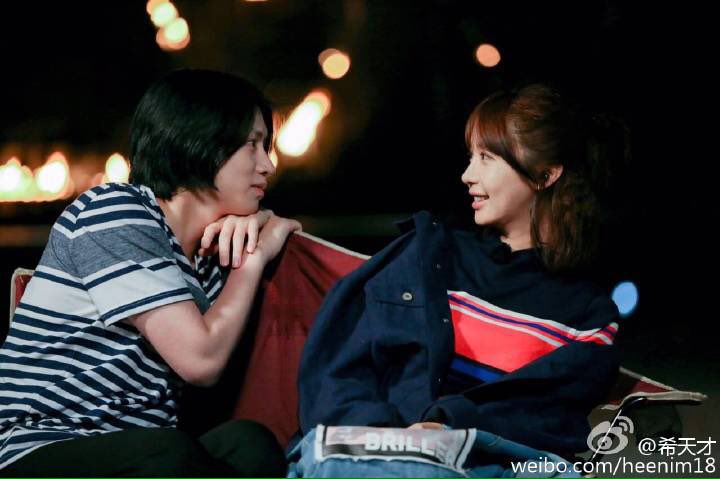 Source: 希天才
Translated by: sjstagramtrans 
Shared at sup3rjunior.com by: uksujusid
TAKE OUT WITH FULL AND PROPER CREDIT.
Leave a Comment »
Create a free website or blog at WordPress.com.
Entries and comments feeds.