130304 ZhouMi at Incheon Airport (back from Shanghai) [1P]
March 4, 2013 at 5:39 am | Posted in
Pictures/Videos
,
Super Junior-M
,
Wonderboys
,
ZhouMi
|
1 Comment
Tags:
Airport
,
Incheon Airport
Sup3rjunior Charity Fan Project "Happiness is Best Shared Together"
Compilation: 130301 Super Junior M Fan Meeting in Shanghai
Credit: Everywhere_周觅 | Shared by: @SunshineZhouMi
Reupload & Posted by: supergirlRain (www.sup3rjunior.com)
TAKE OUT WITH FULL AND PROPER CREDITS.
Please credit 'SUP3RJUNIOR.COM' as well. Thank you.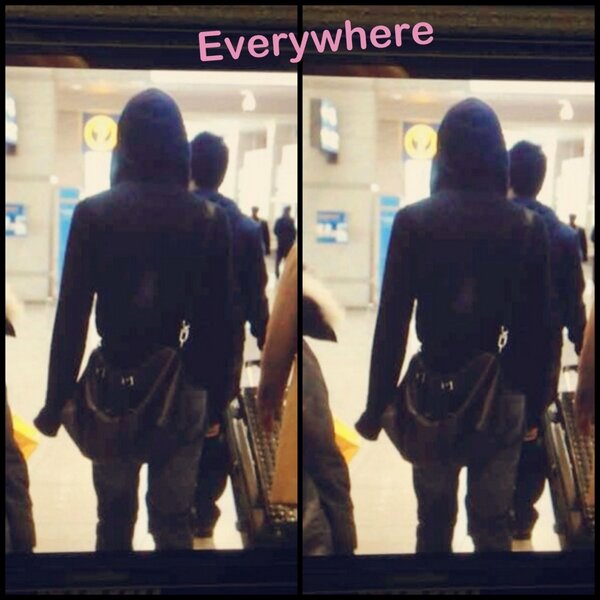 1 Comment »
RSS feed for comments on this post. TrackBack URI
Blog at WordPress.com.
Entries and comments feeds.