May 26, 2015 at 12:02 pm | Posted in
Cyworld/Fancafe/UFO/Twitter
,
Pictures/Videos
,
Wonderboys
,
Yesung
|
Leave a comment
Who were you talking to on the phone that you fell asleep ..?
The number of friends and acquaintances is not important. The question is: Is it based on love #Yesung
9 years … 💦 #U #SuperJunior # 9 years ago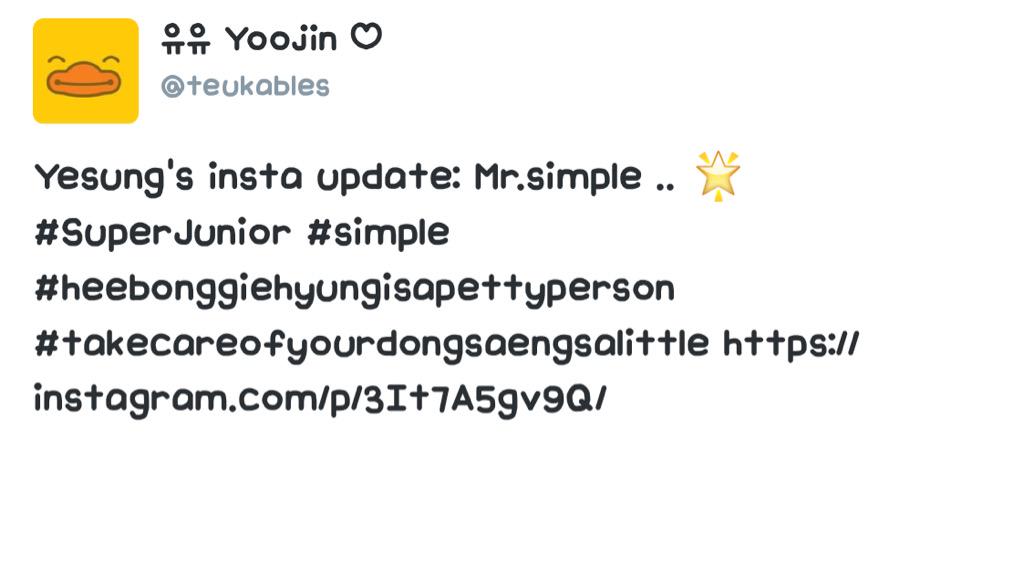 Source: Yesung @shfly3424; yesung1106
Translated by: 유유 Yoojin ♡ @teukables
Shared at sup3rjunior.com by: uksujusid
TAKE OUT WITH FULL AND PROPER CREDITS.
Next Page »
Create a free website or blog at WordPress.com. | The Pool Theme.
Entries and comments feeds.