130217 Kona Beans Twitter Update: Leeteuk, Sungmin, and Kyuhyun Bears [1P]
February 17, 2013 at 8:02 pm | Posted in
Cyworld/Fancafe/UFO/Twitter
,
Kyuhyun
,
Leeteuk
,
Pictures/Videos
,
Sungmin
,
Wonderboys
|
2 Comments
Credit: KONABEANS 압구정점 (KONABEANS0070)
Reupload and Posted by: jazzzyjam (www.sup3rjunior.com)
TAKE OUT WITH FULL & PROPER CREDITS.
Please credit 'SUP3RJUNIOR.COM' as well. Thank you.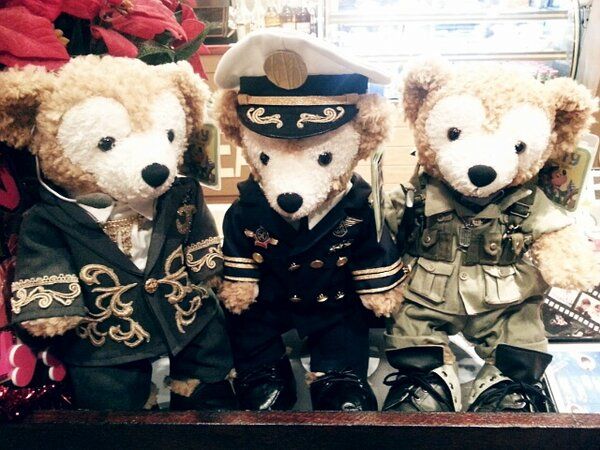 2 Comments »
RSS feed for comments on this post. TrackBack URI
Was waiting for this when they put out the KyuMin bears. When Teukie did his musical, the first thing I thought was that all the Kona Beans mom's sons were now musical actors :D Hooray for KyuMinTeuk! :D

Comment by Akitera— February 18, 2013 #

Oh, that's soo cute!!

Comment by T. (@lovesujux3)— February 18, 2013 #
Create a free website or blog at WordPress.com. | The Pool Theme.
Entries and comments feeds.