130215 Yesung at Mouse Rabbit [3P]
February 15, 2013 at 5:53 pm | Posted in
Pictures/Videos
,
Wonderboys
,
Yesung
|
Leave a comment
Tags:
Mouse Rabbit
Credit:开启变态模式的震动云
Reupload and Posted by: Destinyhae (www.sup3rjunior.com)
DO NOT CUT THE LOGO OR MODIFY THE PICTURES.
TAKE OUT WITH FULL AND PROPER CREDITS. DO NOT HOTLINK.
Please credit 'SUP3RJUNIOR.COM' as well. Thank you.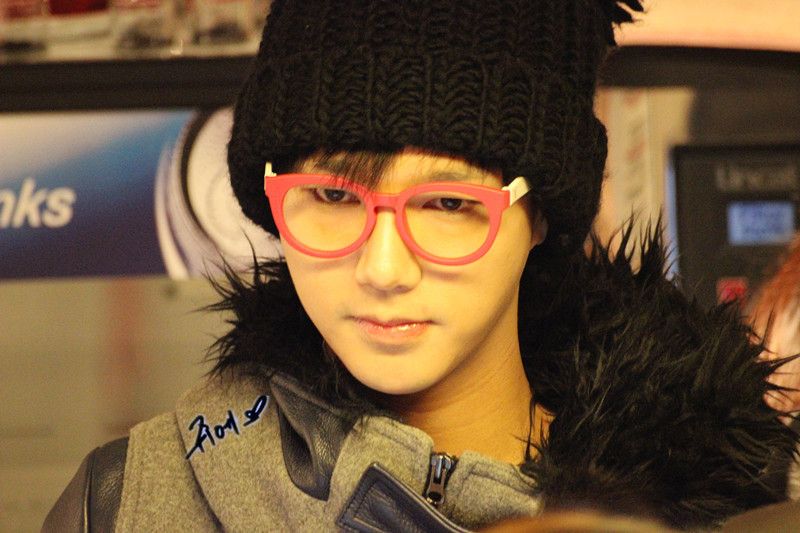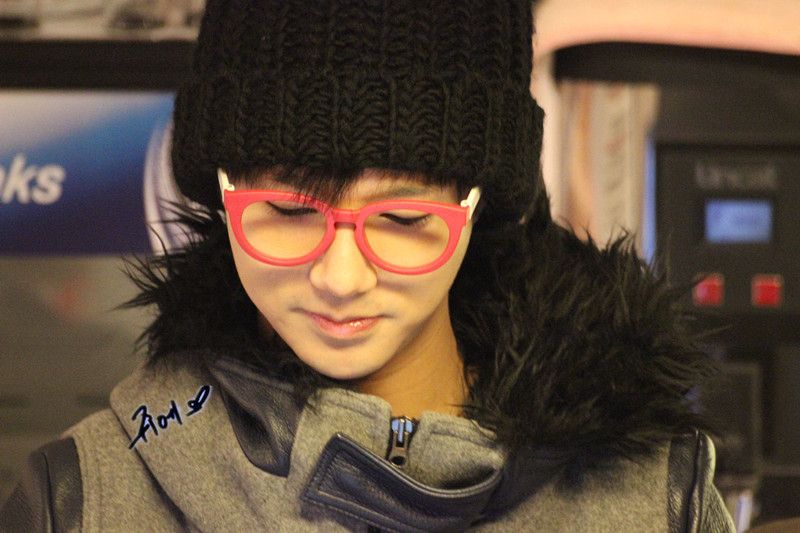 Leave a Comment »
Get a free blog at WordPress.com | Theme: Pool by Borja Fernandez.
Entries and comments feeds.