130215 Yesung at Mouse Rabbit [3P]
February 15, 2013 at 5:53 pm | Posted in
Pictures/Videos
,
Wonderboys
,
Yesung
|
Leave a comment
Tags:
Mouse Rabbit
Credit:开启变态模式的震动云
Reupload and Posted by: Destinyhae (www.sup3rjunior.com)
DO NOT CUT THE LOGO OR MODIFY THE PICTURES.
TAKE OUT WITH FULL AND PROPER CREDITS. DO NOT HOTLINK.
Please credit 'SUP3RJUNIOR.COM' as well. Thank you.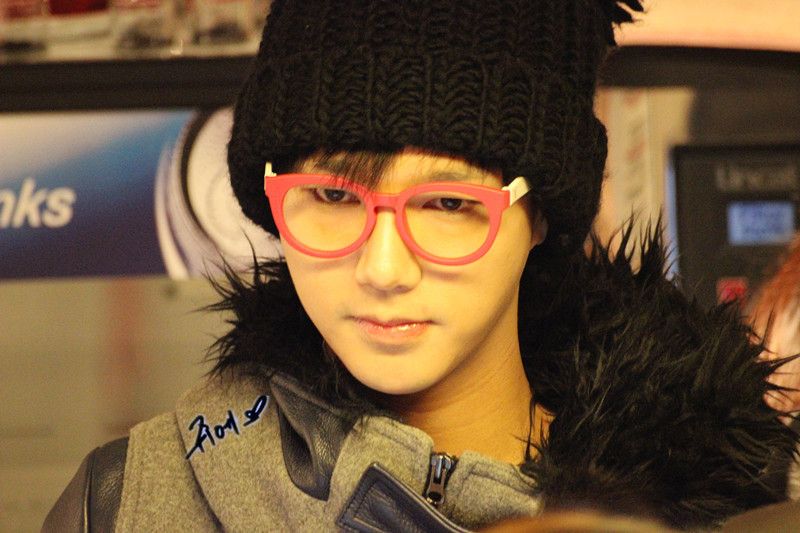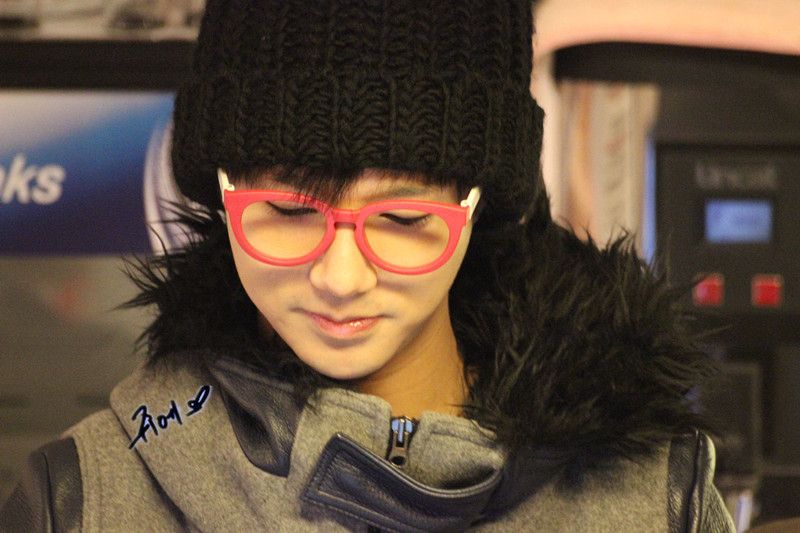 Leave a Comment »
RSS feed for comments on this post. TrackBack URI
Sup3rjunior Since 090529

113,197,351 Visits from Everlasting Friends

Support Super Junior, Purchase their album

Promise You (Single & DVD ) (Japan Version)

Break Down (CD + Poster) (Hong Kong Version)

Break Down (Pre-order Version) (Taiwan Version)

Sexy, Free & Single Japanese Ver.

hot topics

Boys in the city_ LONDON

SUP3RTEAM FAMILY

Categories

ELF Cloud 9

Our FAVOURITES

Follow @sup3rjunior
Follow @special1004
Follow @shfly3424
Follow @himsenkangin
Follow @ShinsFriends

RT @jin07jh: @paulos5959 지인의 부탁인데요 리트윗 부탁드려요 혈액급구 **RH-AB형 혈액이 급합니다... 28주 미숙아 폐혈증으로 수혈하고 있는데 혈액이 모자랍니다.. 경남진주경상대학교 병원입니다. 010-99 ... 6 months ago

Follow @imsml
Follow @AllRiseSilver
Follow @siwon407
Follow @donghae861015
Follow @ryeong9
Follow @ikmubmik
Follow @GaemGyu

StringswithHenry, HenryLauThai, HenryBar, Strings_melody, Strings_Japan, Honeystrings, Henrymon_com, Henrylaufp StringsVietnam !! 짱!! 5 days ago

Follow @henrylau89
Blog at WordPress.com. | Theme: Pool by Borja Fernandez.
Entries and comments feeds.