The Challenger Recording with Sungmin [18P] – From 130127
February 6, 2013 at 8:04 am | Posted in
Drama/Film/TV/CFs
,
Pictures/Videos
,
Sungmin
,
Super Junior-M
,
Wonderboys
|
1 Comment
 Compilation: 130125~28 Super Junior-M in Wuhan & Guangzhou
All Reupload and Posted by: jazzzyjam (www.sup3rjunior.com)
DO NOT CUT THE LOGO OR MODIFY THE PICTURES.
TAKE OUT WITH FULL AND PROPER CREDITS. DO NOT HOTLINK.
Please credit 'SUP3RJUNIOR.COM' as well. Thank you.
Credit: KMHolic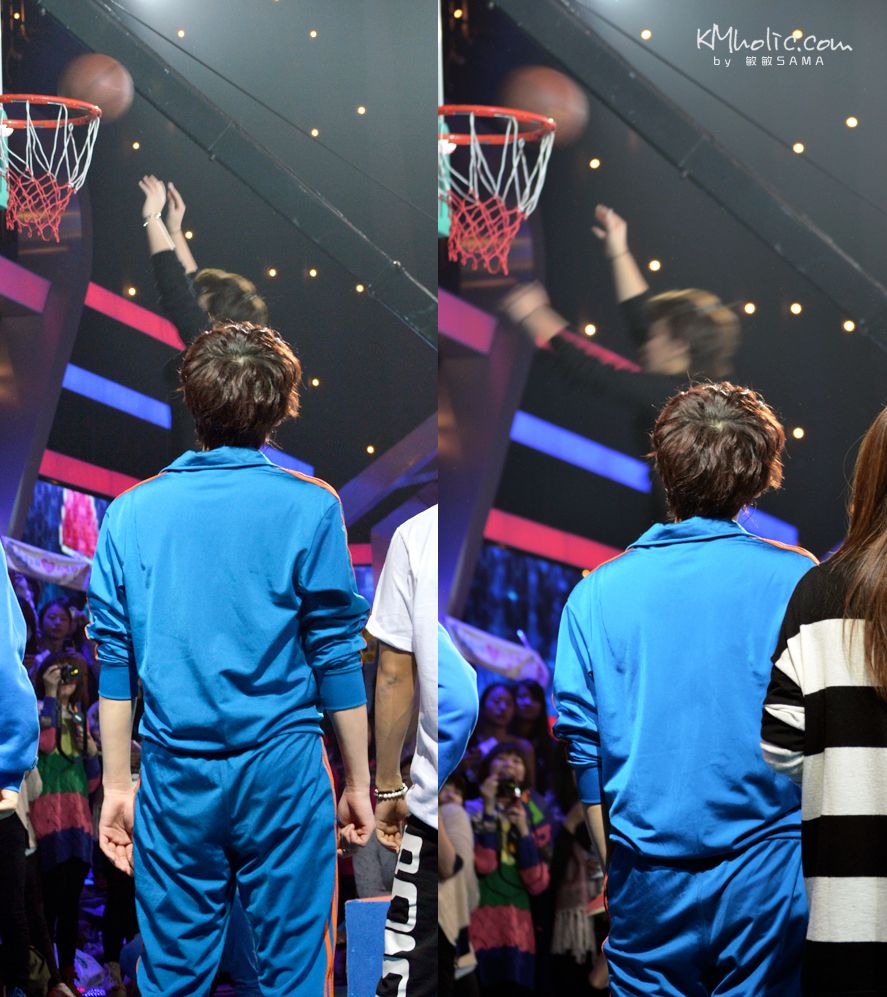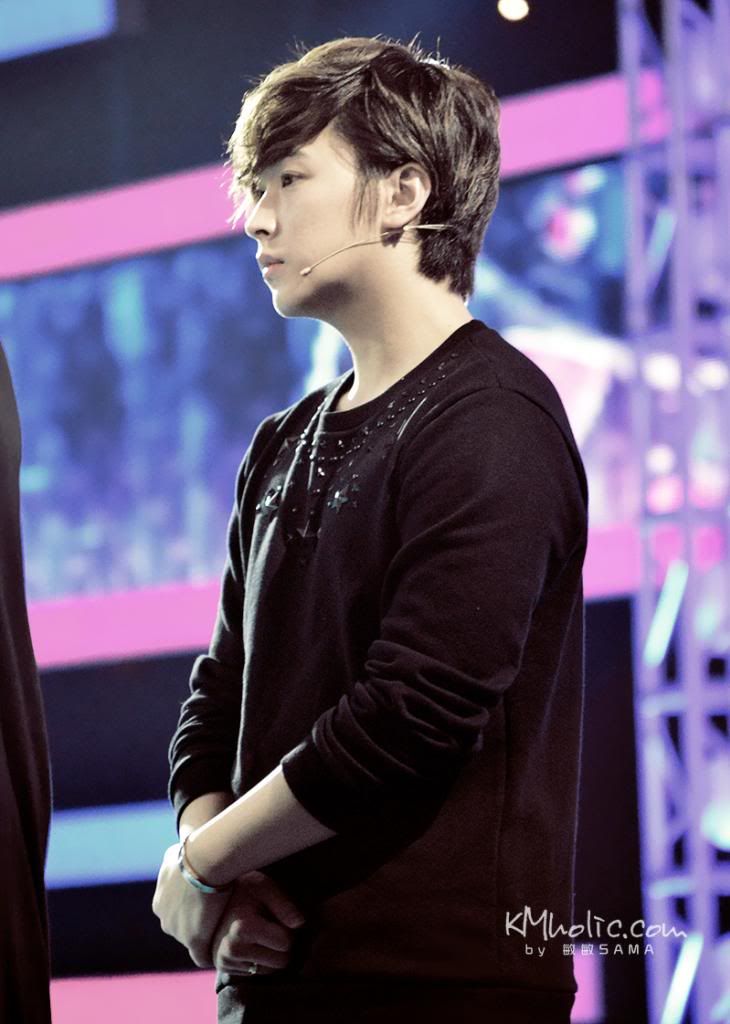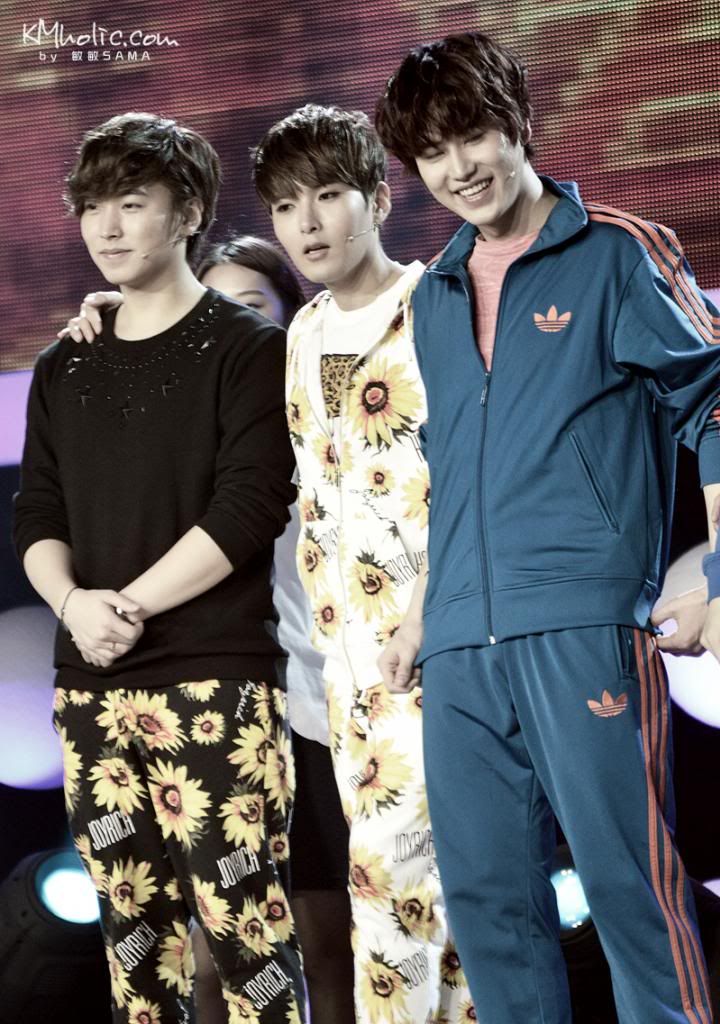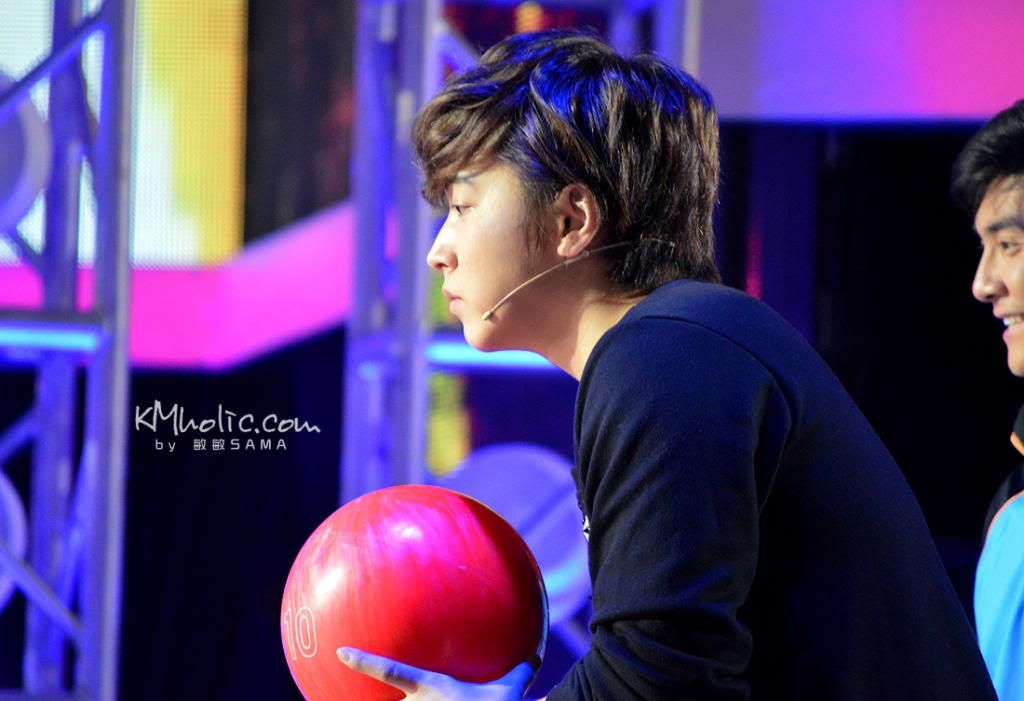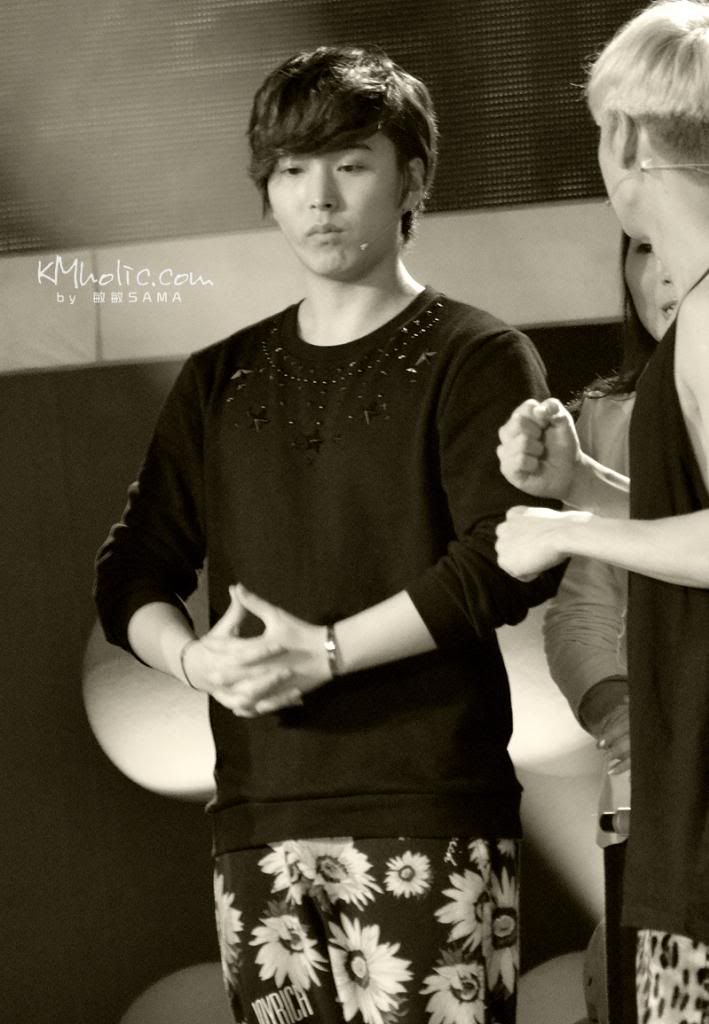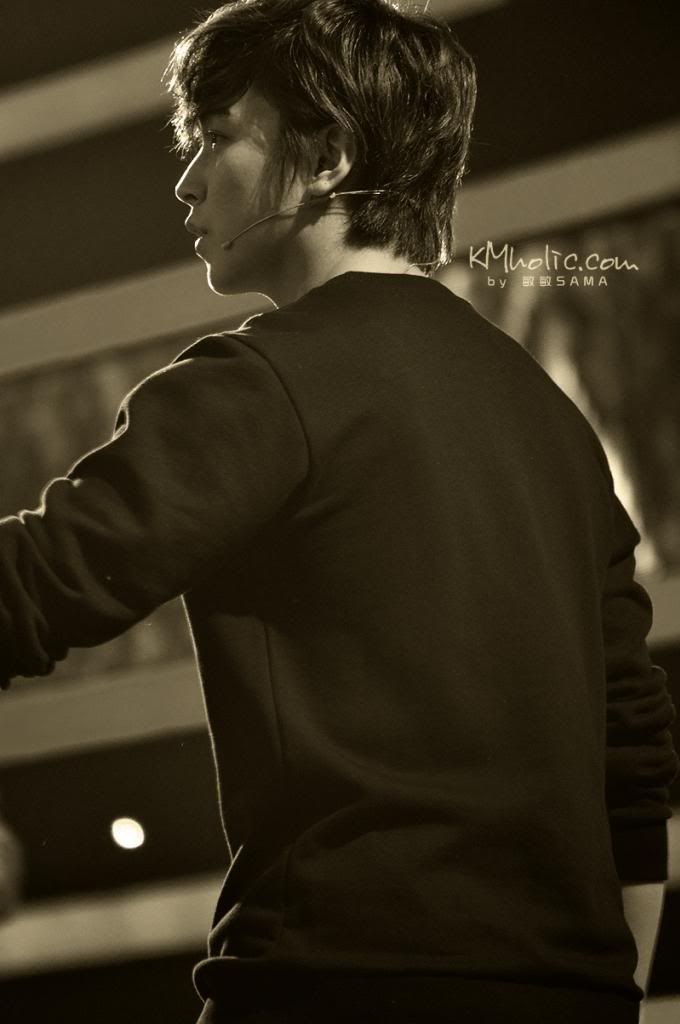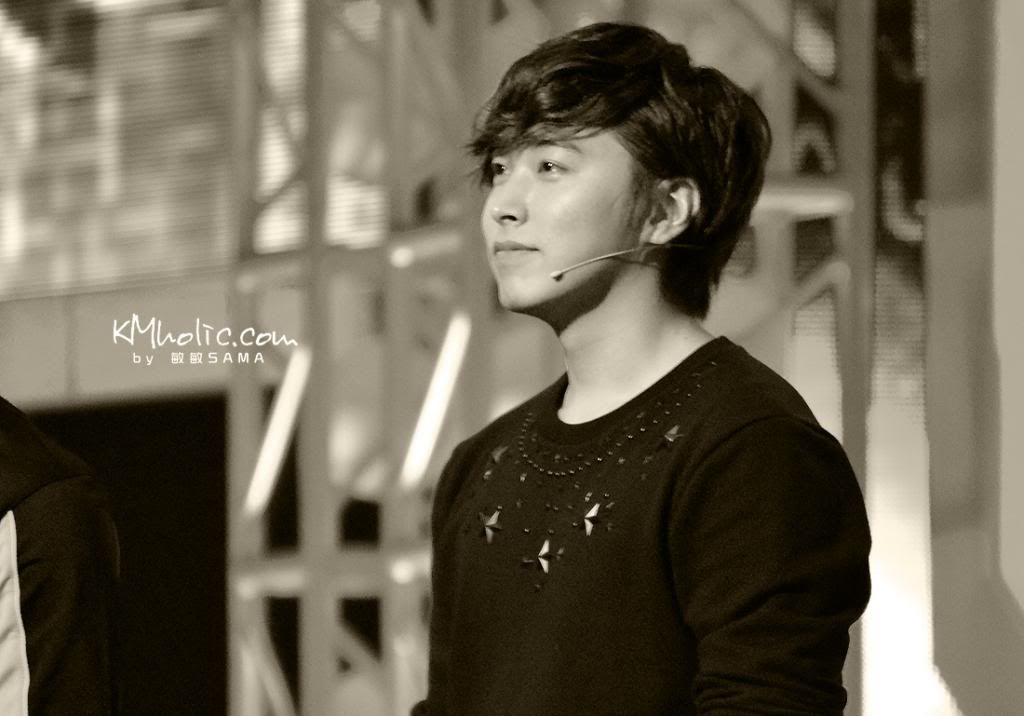 Credit: KonnieTse
:D
Credit: Yuenkyu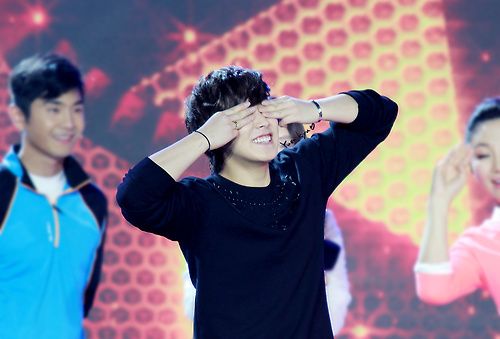 1 Comment »
RSS feed for comments on this post. TrackBack URI
Create a free website or blog at WordPress.com. | The Pool Theme.
Entries and comments feeds.