Seoul Music Awards with Super Junior | Part 2 [21P] – From 130131
February 2, 2013 at 8:20 pm | Posted in
Awards
,
Events/Concerts/Perfs.
,
Pictures/Videos
,
Super Junior-M
,
Wonderboys
|
Leave a comment
Compilation: 130131 Seoul Music Awards with Super Junior and Super Junior-M XD
All Reupload and Posted by: jazzzyjam (www.sup3rjunior.com)
DO NOT CUT THE LOGO OR MODIFY THE PICTURES.
TAKE OUT WITH FULL AND PROPER CREDITS. DO NOT HOTLINK.
Please credit 'SUP3RJUNIOR.COM' as well. Thank you.
Credit: RememberM中文网站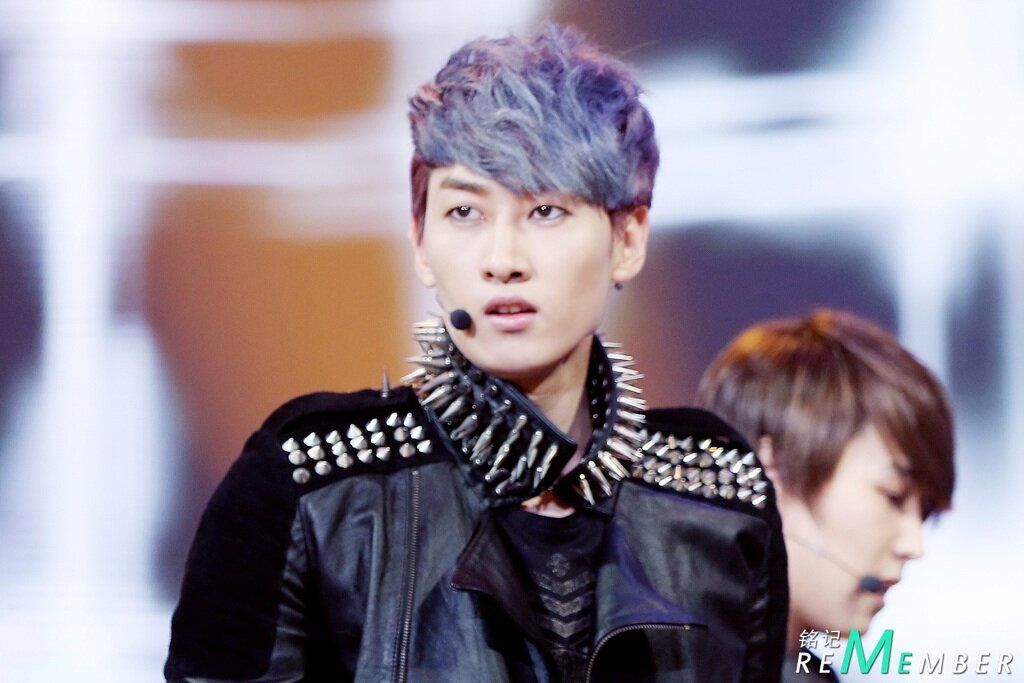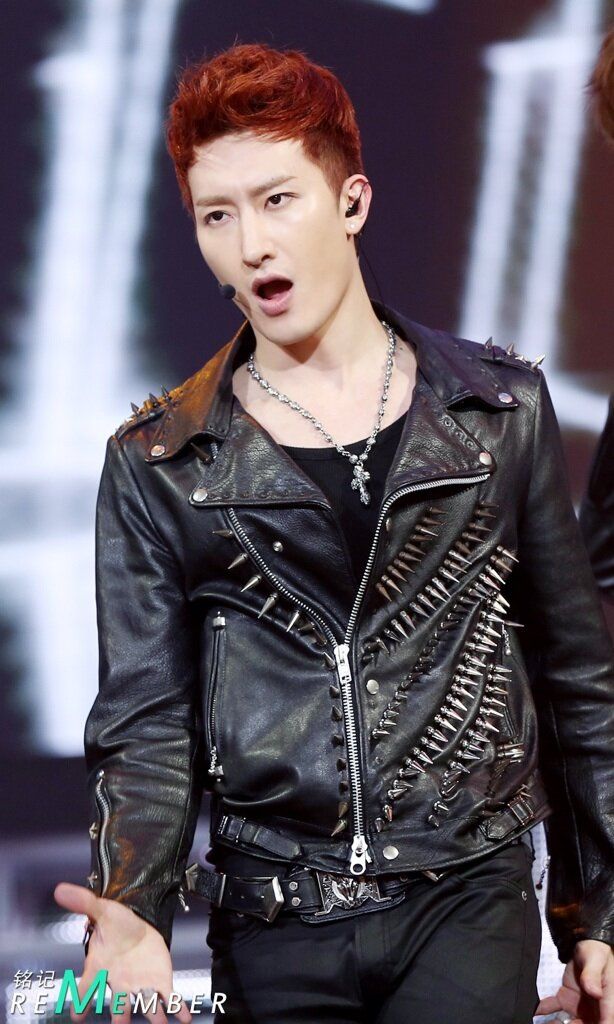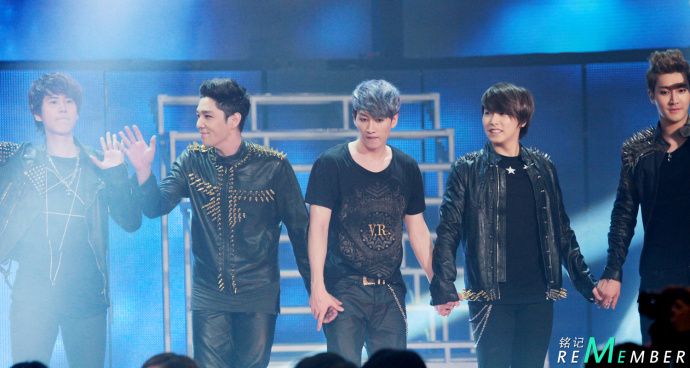 Credit: ytsglay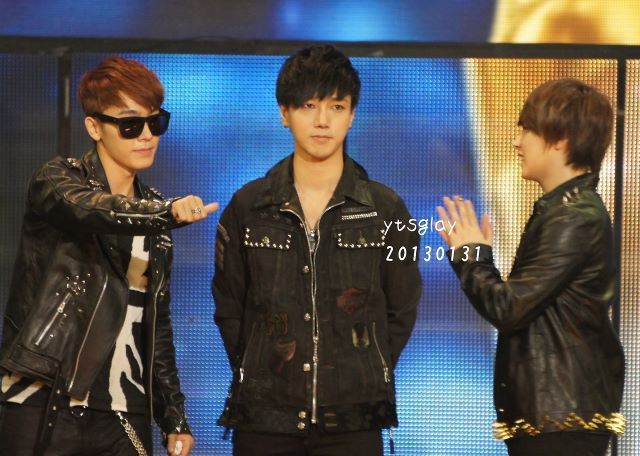 Credit: Caramel Machiato 
Credit: Xiao
Credit: Wei
Credit: DearTiny
Leave a Comment »
Get a free blog at WordPress.com | Theme: Pool by Borja Fernandez.
Entries and comments feeds.