The Challenger Recording with Eunhyuk and Donghae [4P] – From 130127
January 28, 2013 at 2:25 am | Posted in
Donghae
,
Eunhyuk
,
Events/Concerts/Perfs.
,
Pictures/Videos
,
Super Junior-M
,
Wonderboys
|
Leave a comment
 Compilation: 130125~28 Super Junior-M in Wuhan & Guangzhou
转载请注明:暗恋赫海 onlyhyukhae.com
版权归暗恋和拍摄者所有
拍摄:大鱼
禁止二次修改图片及涂抹LOGO
please write down our name onlyhyukhae.com if you want to take our photo to other website
the copyright own to Onlyhyukhae and the Photographer:大鱼
please DO NOT modify photo for the second time and DO NOT cut our logo
Reupload and Posted by: Destinyhae (www.sup3rjunior.com)
DO NOT CUT THE LOGO OR MODIFY THE PICTURES.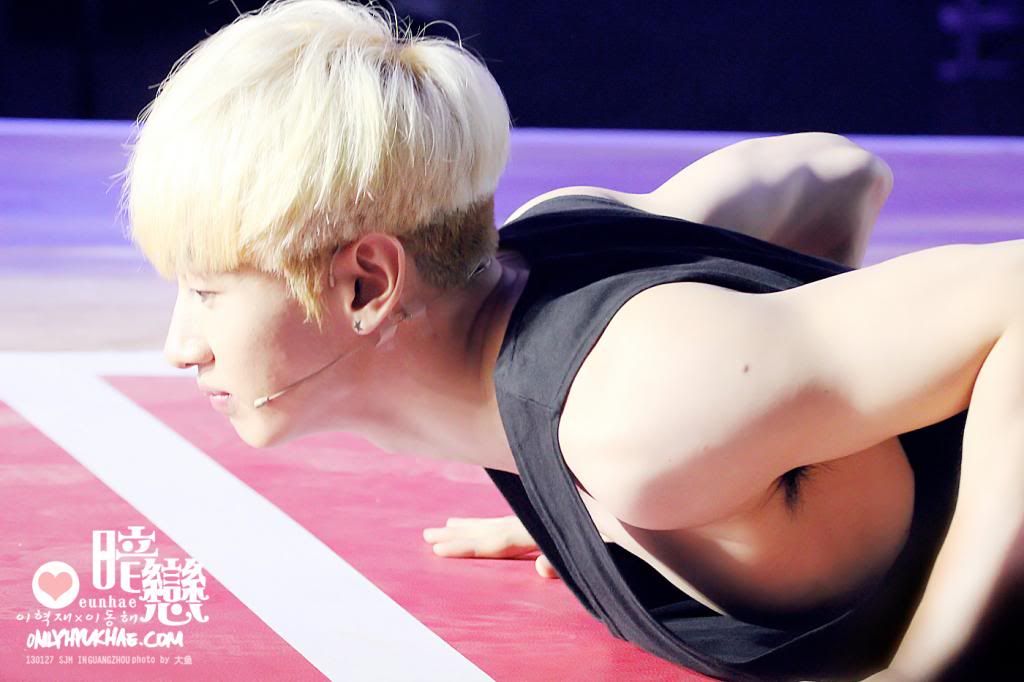 Leave a Comment »
Get a free blog at WordPress.com | Theme: Pool by Borja Fernandez.
Entries and comments feeds.