Yesung at Incheon Airport (to Singapore) [4P] – From 121122
November 23, 2012 at 9:06 am | Posted in
Pictures/Videos
,
Wonderboys
,
Yesung
|
2 Comments
Tags:
Airport
,
Incheon Airport
[MAMA 2012] VOTE FOR SUPER JUNIOR and VOTE TOGETHER!
Compilation: 121122-?? SMTown Singapore with Super Junior
Credit: WoonBar
Photo by:: boni
Reupload & Posted by: Myuchullie (www.sup3rjunior.com)
TAKE OUT WITH FULL AND PROPER CREDITS. DO NOT HOTLINK.
Please credit 'SUP3RJUNIOR.COM' as well. Thank you.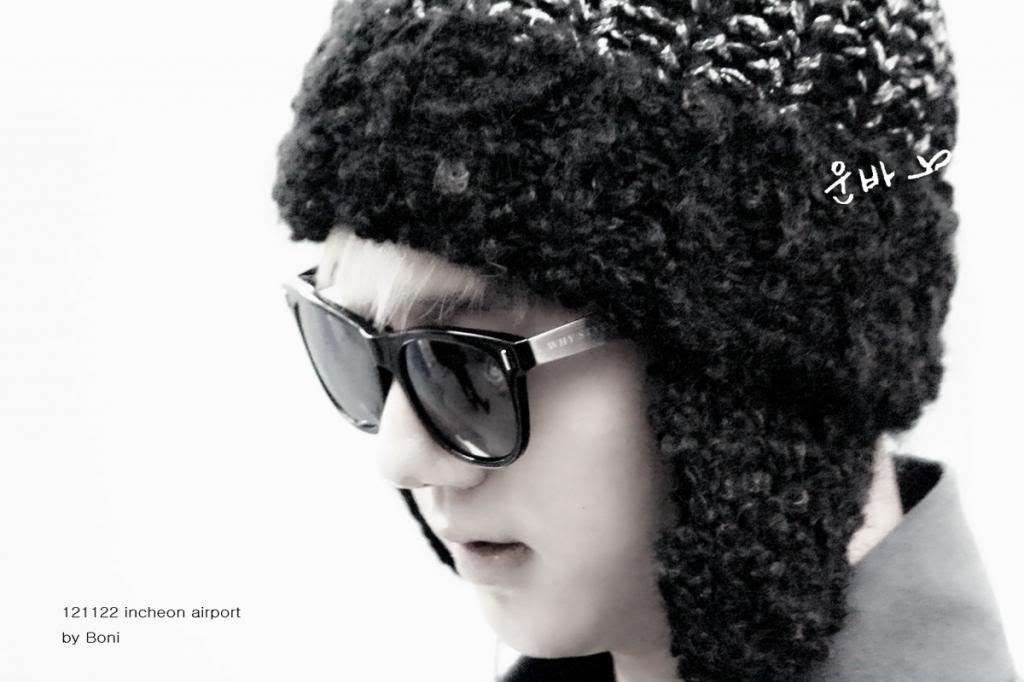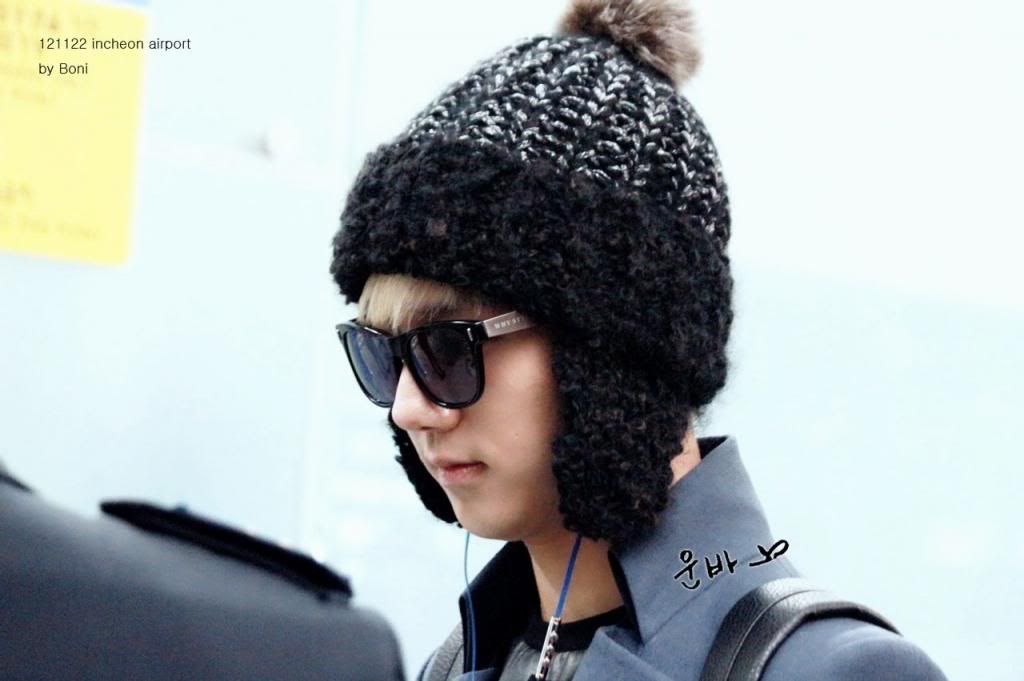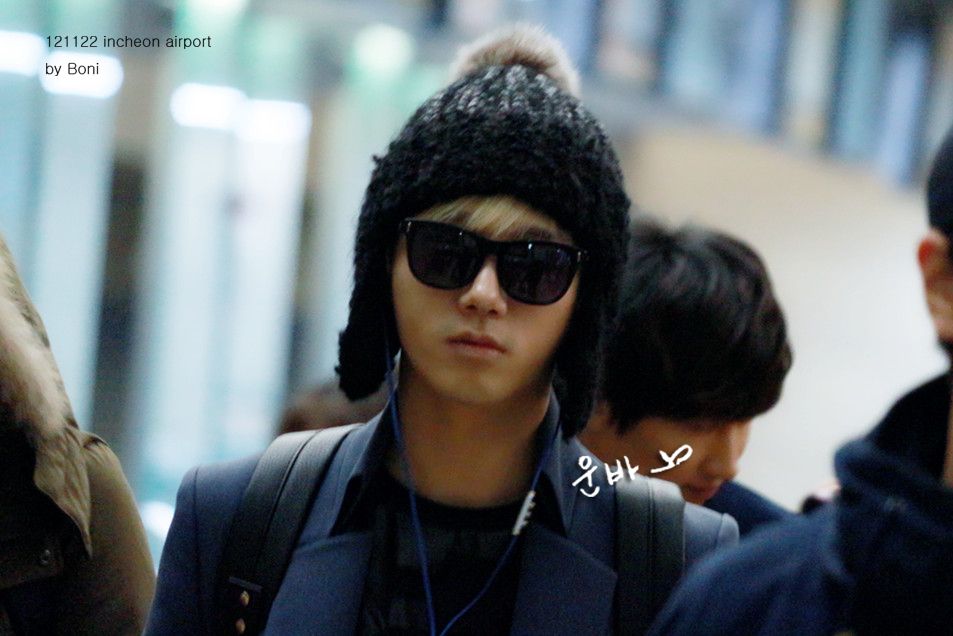 2 Comments »
RSS feed for comments on this post. TrackBack URI
he's smile into youuu! <3 *O*

Comment by Hana Onna Shinsei— November 23, 2012 #
Blog at WordPress.com. | Theme: Pool by Borja Fernandez.
Entries and comments feeds.