121123 OFFICIAL Kibum Filming of Drama 'Tian Long Ba Bu' [14P]
November 23, 2012 at 8:43 am | Posted in
Drama/Film/TV/CFs
,
Kibum
,
Pictures/Videos
,
Wonderboys
|
1 Comment
[MAMA 2012] VOTE FOR SUPER JUNIOR and VOTE TOGETHER!
Credit: Tian Long Ba Bu @ Sina
Reupload & Posted by: Myuchullie (www.sup3rjunior.com)
TAKE OUT WITH FULL AND PROPER CREDITS. DO NOT HOTLINK.
Please credit 'SUP3RJUNIOR.COM' as well. Thank you.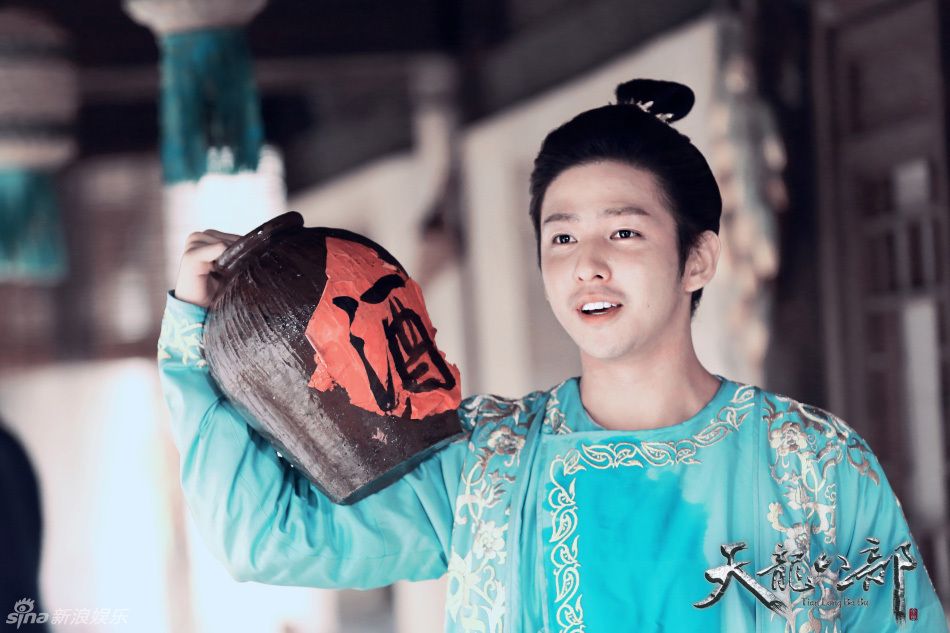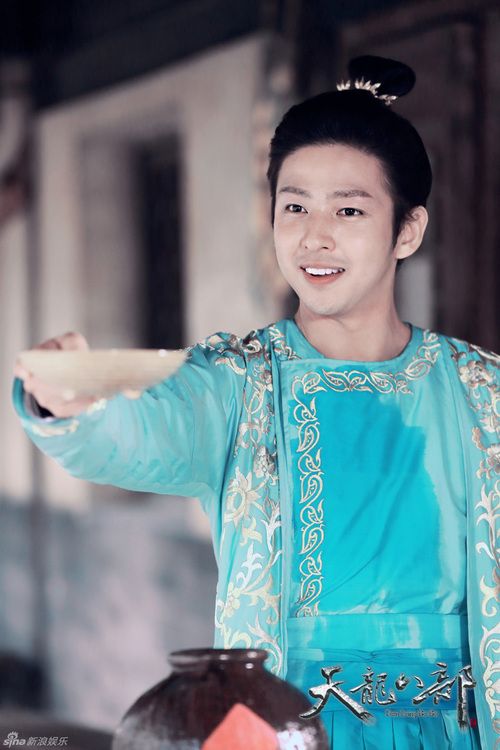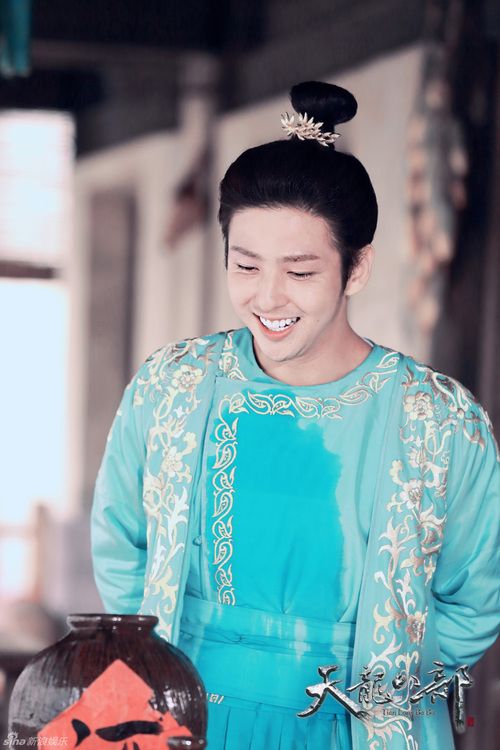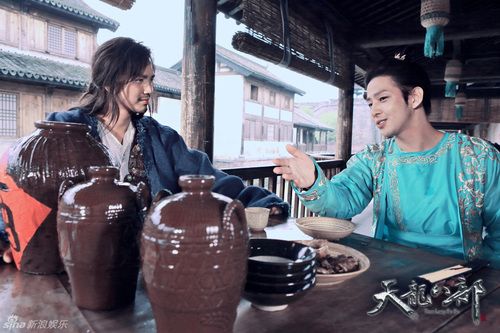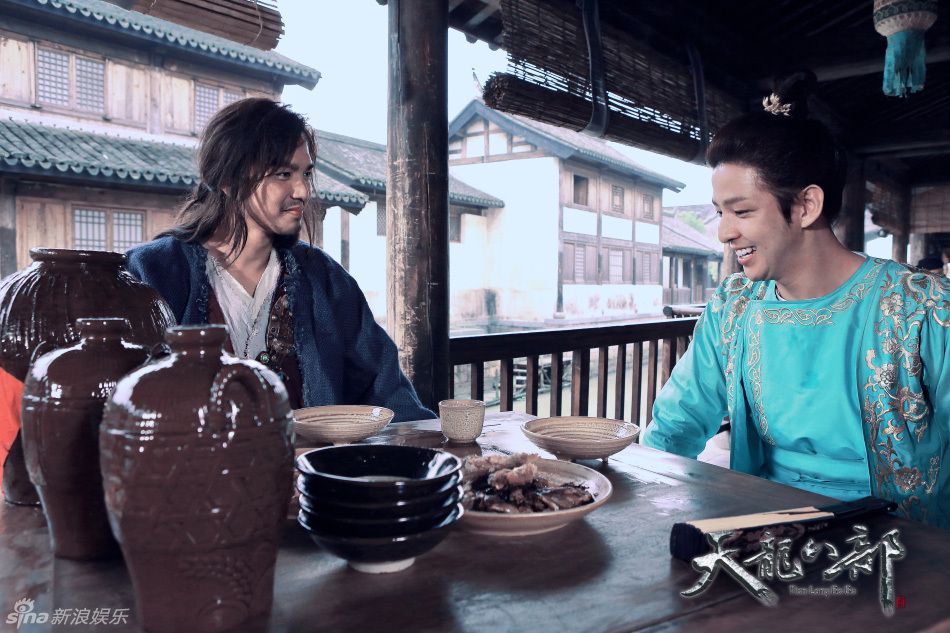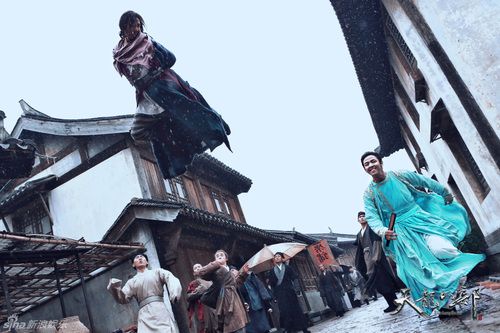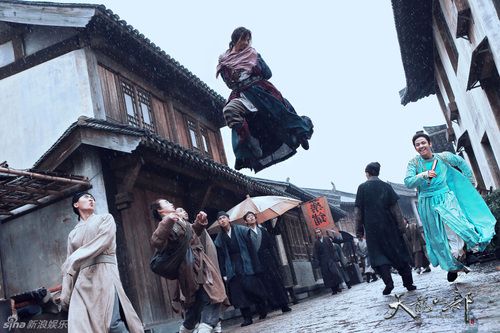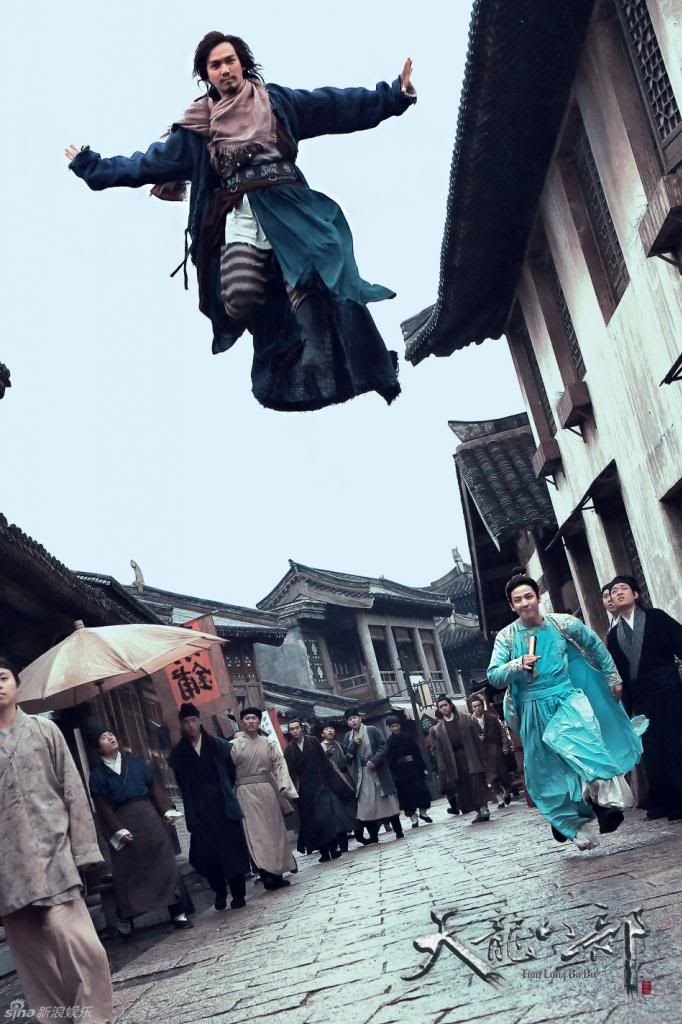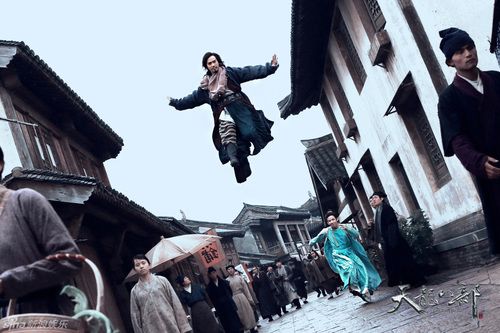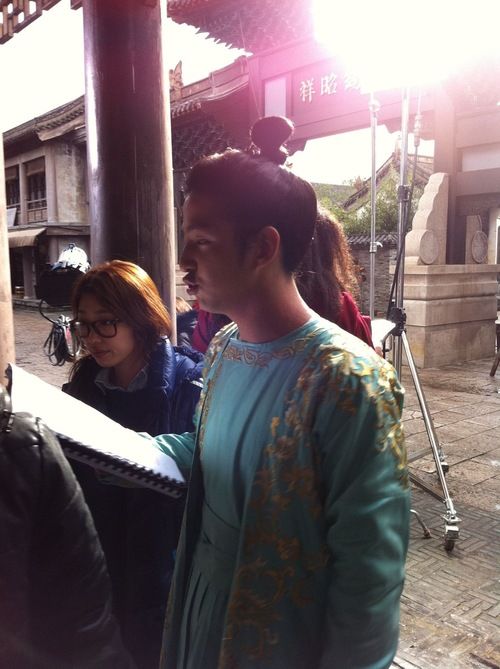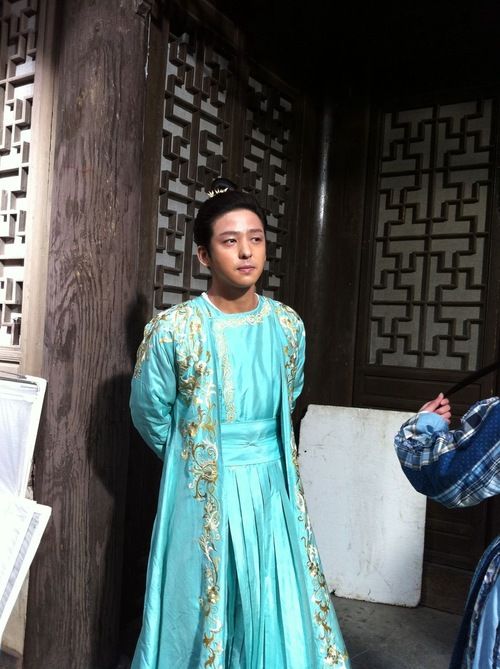 1 Comment »
RSS feed for comments on this post. TrackBack URI
Omg, I love Tian Long Ba Bu, haha. Even though I question the turquoise clothing(I mean, yeah, he's a prince, but I thought he was supposed to wear white?), I'm still SUPER EXCITED. Appearance-wise, at least, I think Bummie actually really suits his role.

Comment by nadiew— November 30, 2012 #
Blog at WordPress.com. | Theme: Pool by Borja Fernandez.
Entries and comments feeds.