121113 Younique Unit 'Maxstep' Music Video Making – Eunhyuk & Henry [3P]
November 13, 2012 at 5:03 am | Posted in
Drama/Film/TV/CFs
,
Eunhyuk
,
Henry Lau
,
MV/DVD/CD
,
Pictures/Videos
,
Wonderboys
|
Leave a comment
[MAMA 2012] VOTE FOR SUPER JUNIOR and VOTE TOGETHER!
Related posts are found at the end of this post…
Credit: @hydrayuge
Reupload & Posted by: supergirlRain (www.sup3rjunior.wordpress.com)
 TAKE OUT WITH FULL & PROPER CREDITS. DO NOT HOTLINK.
Please credit 'SUP3RJUNIOR.WORDPRESS.COM' as well. Thank you.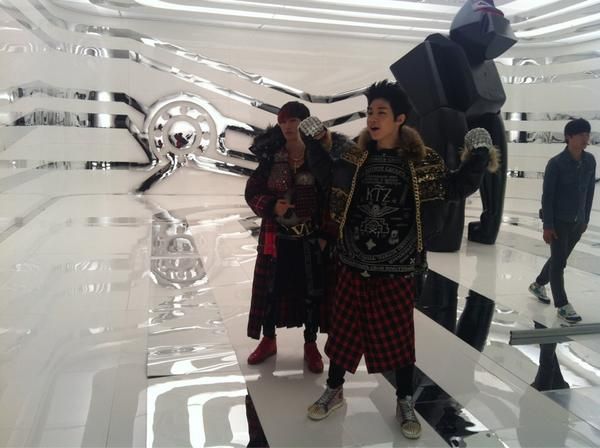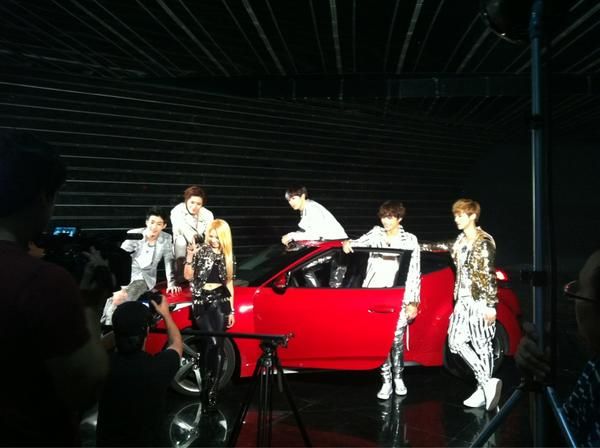 Related Posts: 121026 Younique Unit 'Maxstep' Official MV Teaser – Eunhyuk and Henry
121031 OFFICIAL, Younique Unit 'Maxstep' Music Video
SM Entertainment reveals Younique Unit's full MV for "Maxstep" – From 121031
121112 Younique Unit 'Maxstep' Music Video Making Film – Eunhyuk & Henry
Leave a Comment »
RSS feed for comments on this post. TrackBack URI
Blog at WordPress.com. | Theme: Pool by Borja Fernandez.
Entries and comments feeds.