Yesung, Siwon & ZhouMi at Incheon Airport (back from Jakarta) [3P] – From 120923
September 24, 2012 at 2:56 am | Posted in
Pictures/Videos
,
Shiwon
,
Wonderboys
,
Yesung
,
ZhouMi
|
Leave a comment
Tags:
Airport
Compilation: 120921-?? SMTown Jakarta with Super Junior
Credit: sjmthanks.com
Reupload & Posted by: supergirlRain (www.sup3rjunior.wordpress.com)
 TAKE OUT WITH FULL & PROPER CREDITS. DO NOT HOTLINK.
Please credit 'SUP3RJUNIOR.WORDPRESS.COM' as well. Thank you.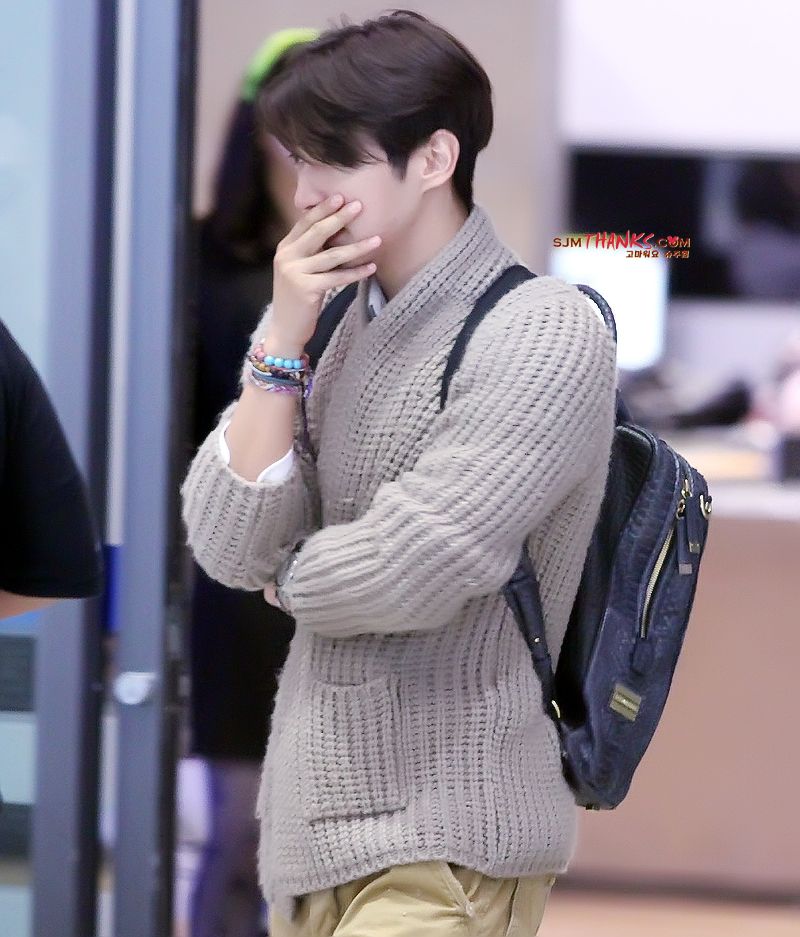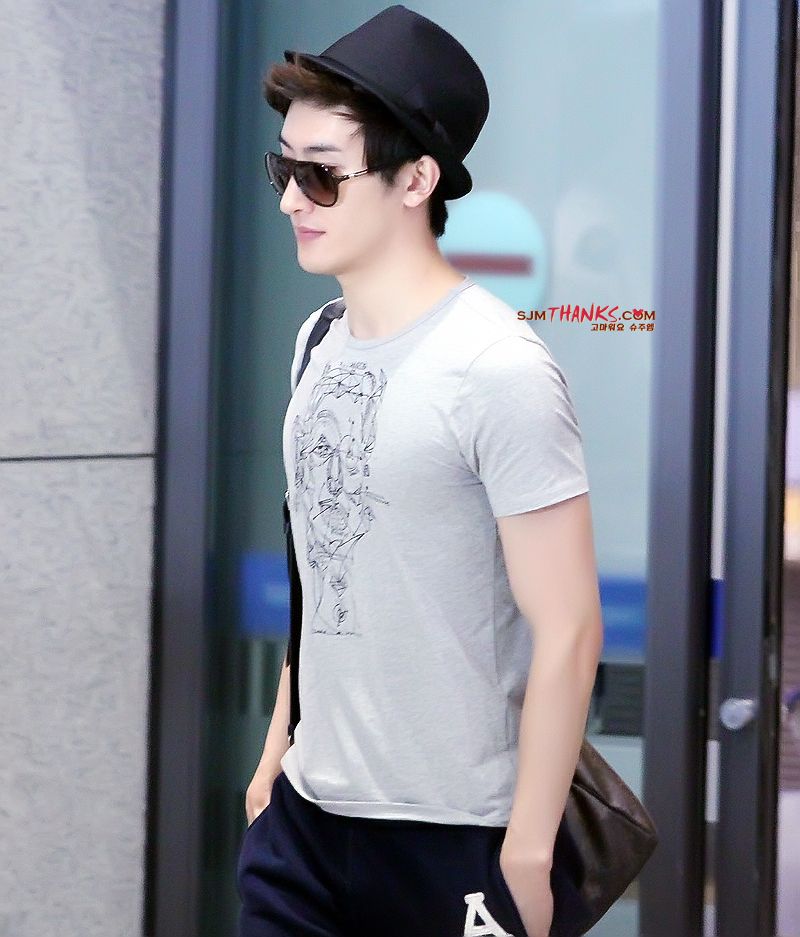 Leave a Comment »
Get a free blog at WordPress.com | Theme: Pool by Borja Fernandez.
Entries and comments feeds.