Fansigning Event in Cheongryangri – Ryeowook [15P] – From 120905
September 6, 2012 at 4:58 am | Posted in
Uncategorized
|
2 Comments
Compilation: 120905 Fansigning Event in Cheongryangri – Yesung, Sungmin, Eunhyuk, Ryeowook
Credit: na-ryeowook.com | Photo by: Lucy
Reupload & Posted by: supergirlRain (www.sup3rjunior.wordpress.com)
 TAKE OUT WITH FULL & PROPER CREDITS. DO NOT HOTLINK.
Please credit 'SUP3RJUNIOR.WORDPRESS.COM' as well. Thank you.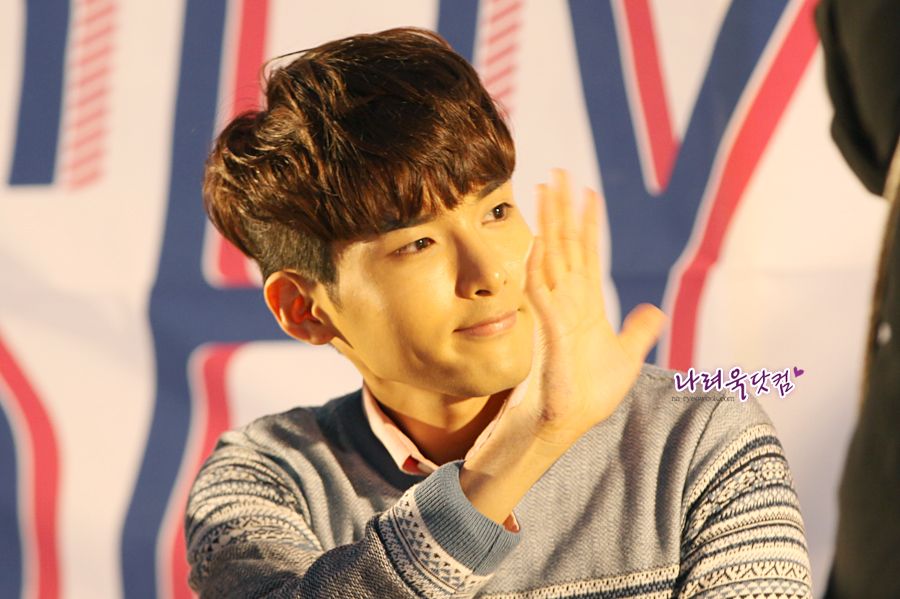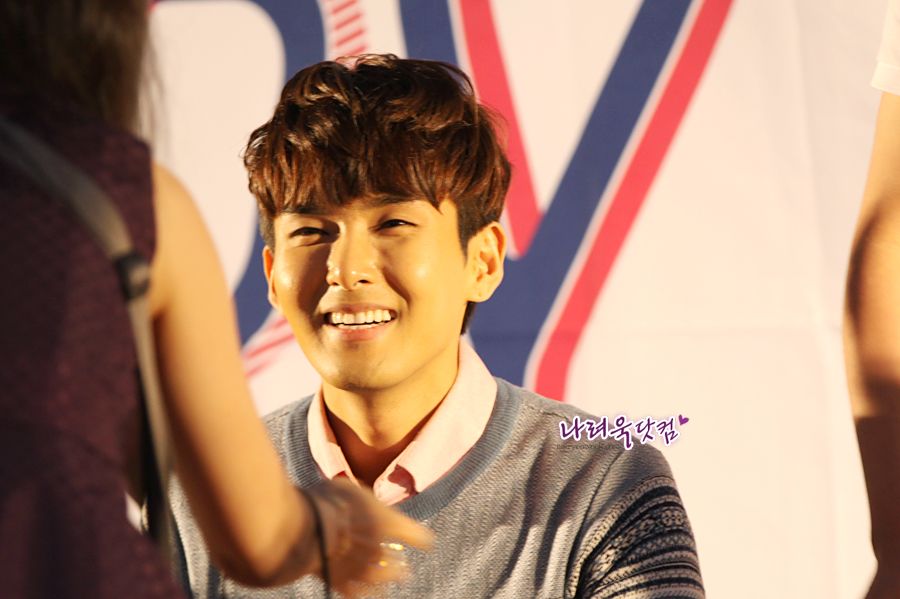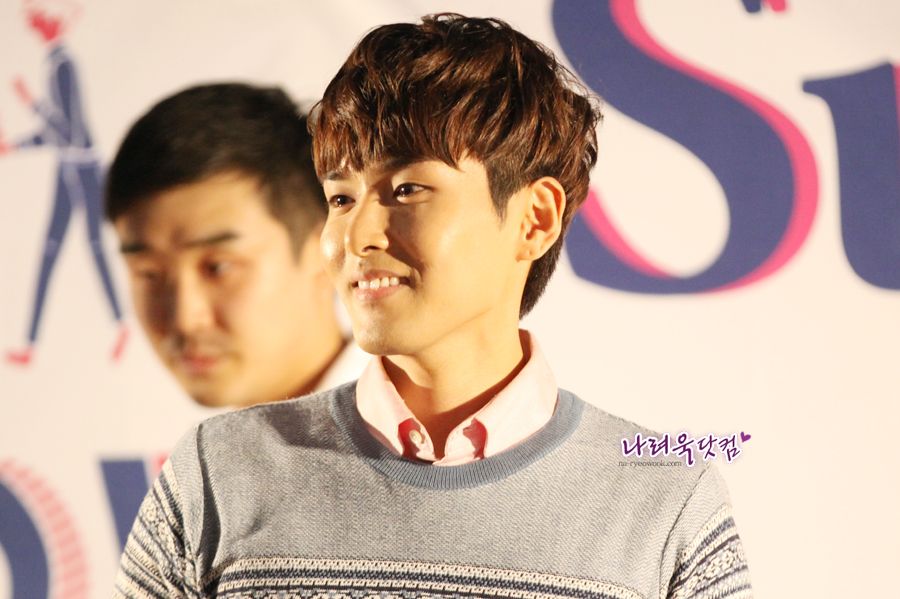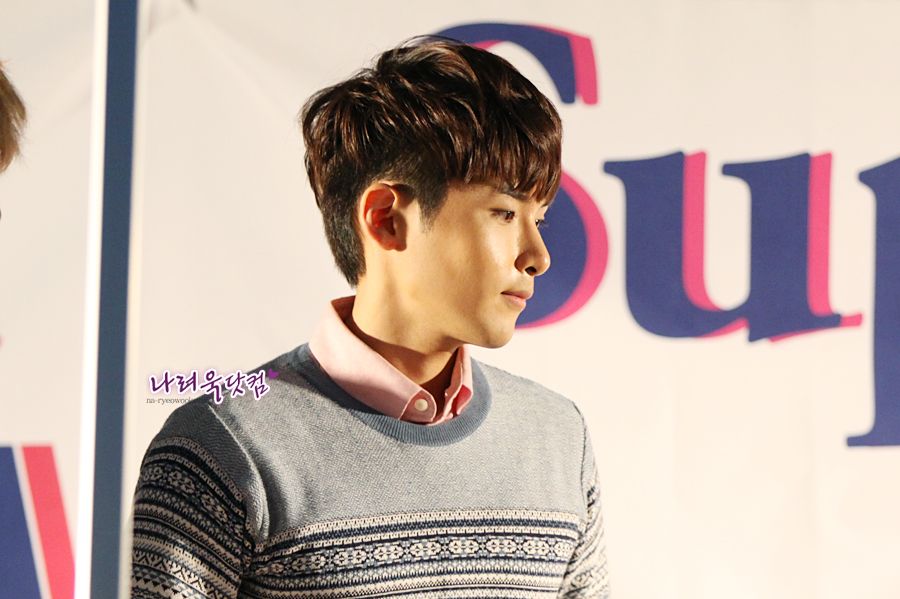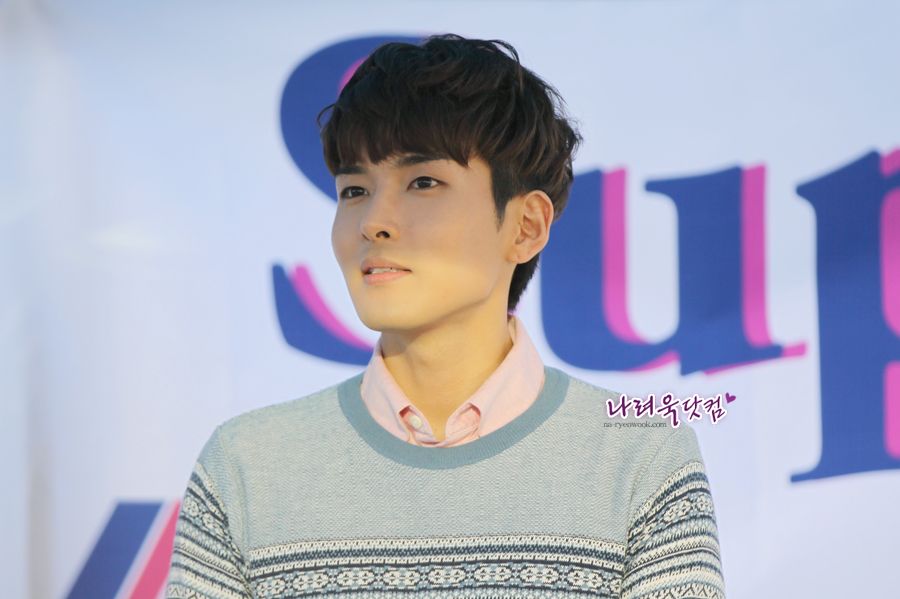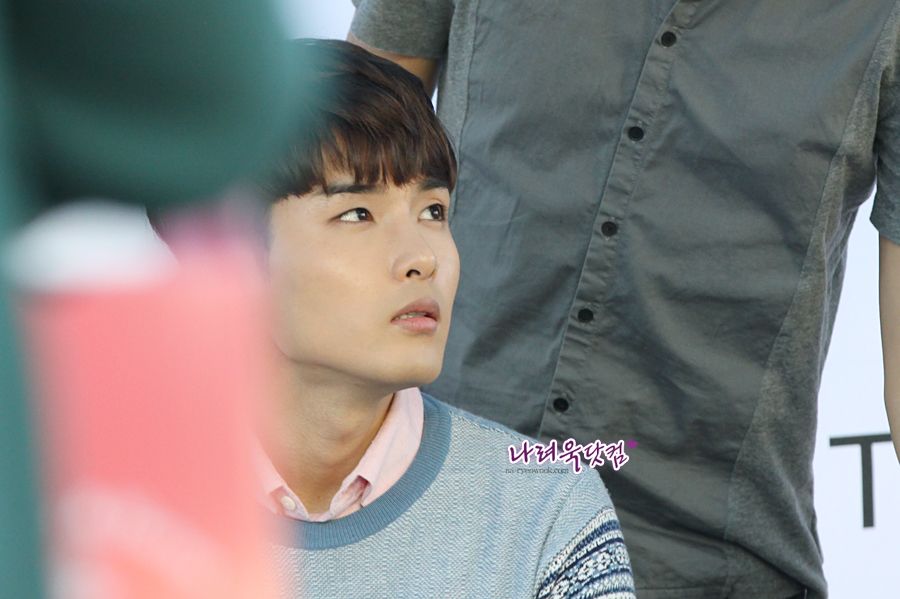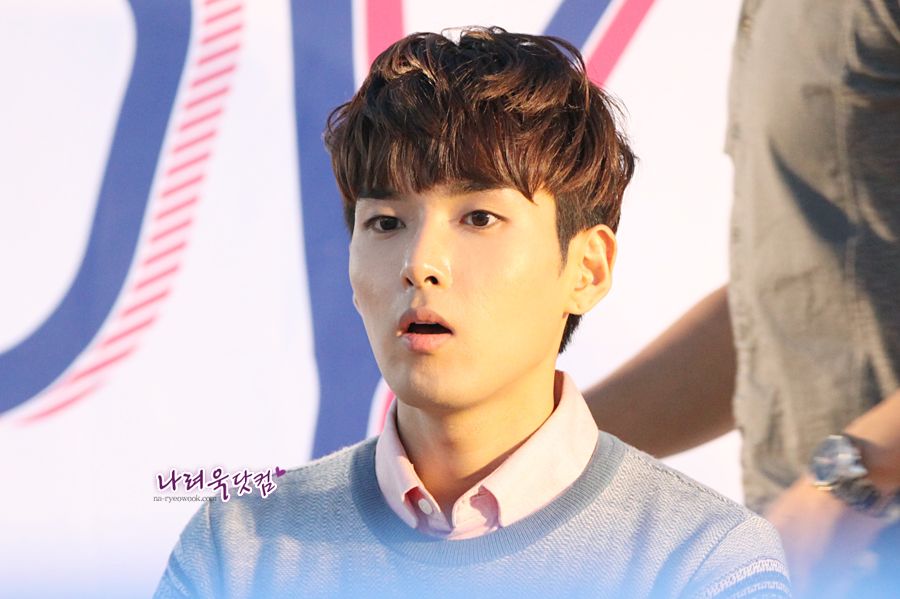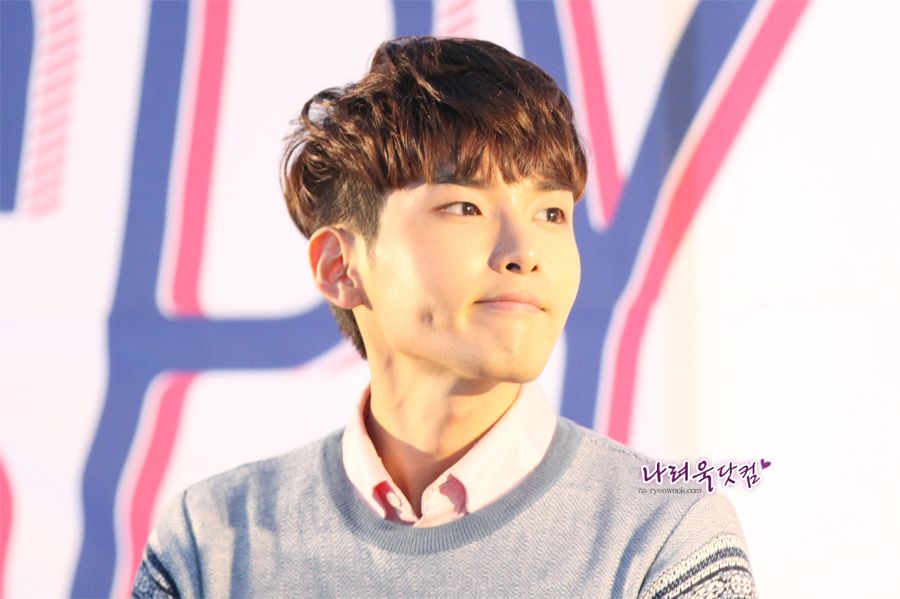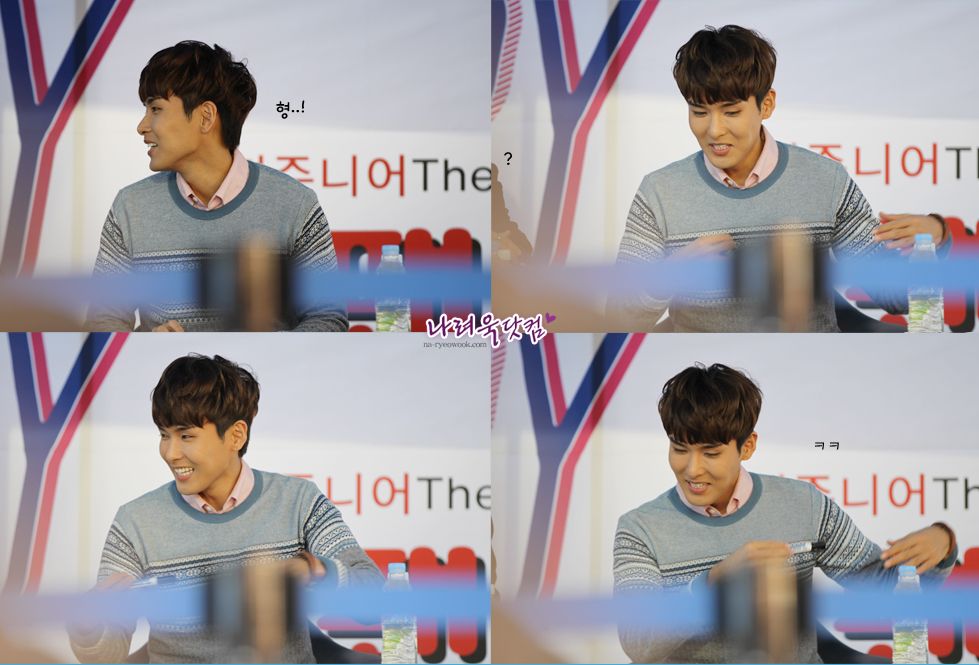 2 Comments »
RSS feed for comments on this post. TrackBack URI
ryeowook oppa is look so tired.poor him,,,hwaiting! Keep your healthy oppa @-@

Comment by sakura— September 6, 2012 #

Loveeeeeeeeeeeeeeee his hair

Comment by Diana Kurila— September 6, 2012 #
Blog at WordPress.com. | Theme: Pool by Borja Fernandez.
Entries and comments feeds.