120723 Donghae & Siwon for Sparkling Magazine Summer 2012 Issue [5P]
July 23, 2012 at 5:20 am | Posted in
Donghae
,
Magazine
,
Pictures/Videos
,
Shiwon
,
Wonderboys
|
13 Comments
Credit: Sparkling Magazine | Scans by: @yinb 
Reupload & Posted by: supergirlRain (www.sup3rjunior.wordpress.com)
 TAKE OUT WITH FULL & PROPER CREDITS. DO NOT HOTLINK.
ALWAYS CREDIT 'SUP3RJUNIOR.WORDPRESS.COM' AS WELL. Thank you. 
Sparkling Magazine – first Philippine K-pop Mag | Thanks @yinb for the tip! :D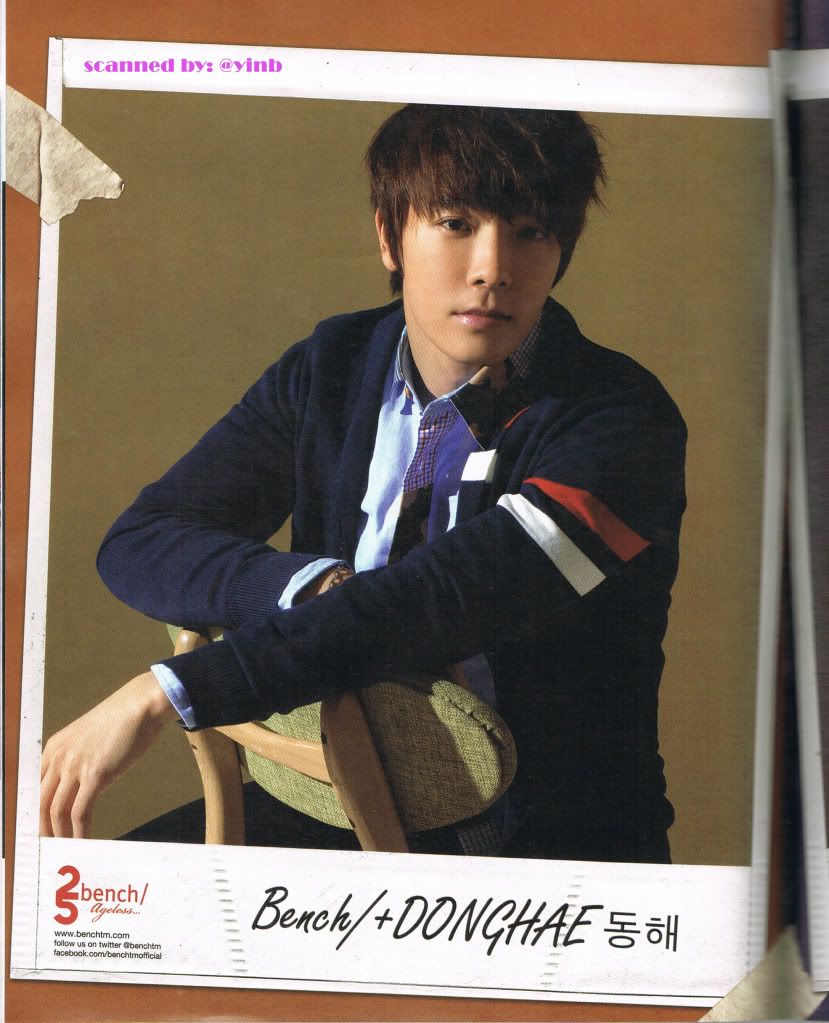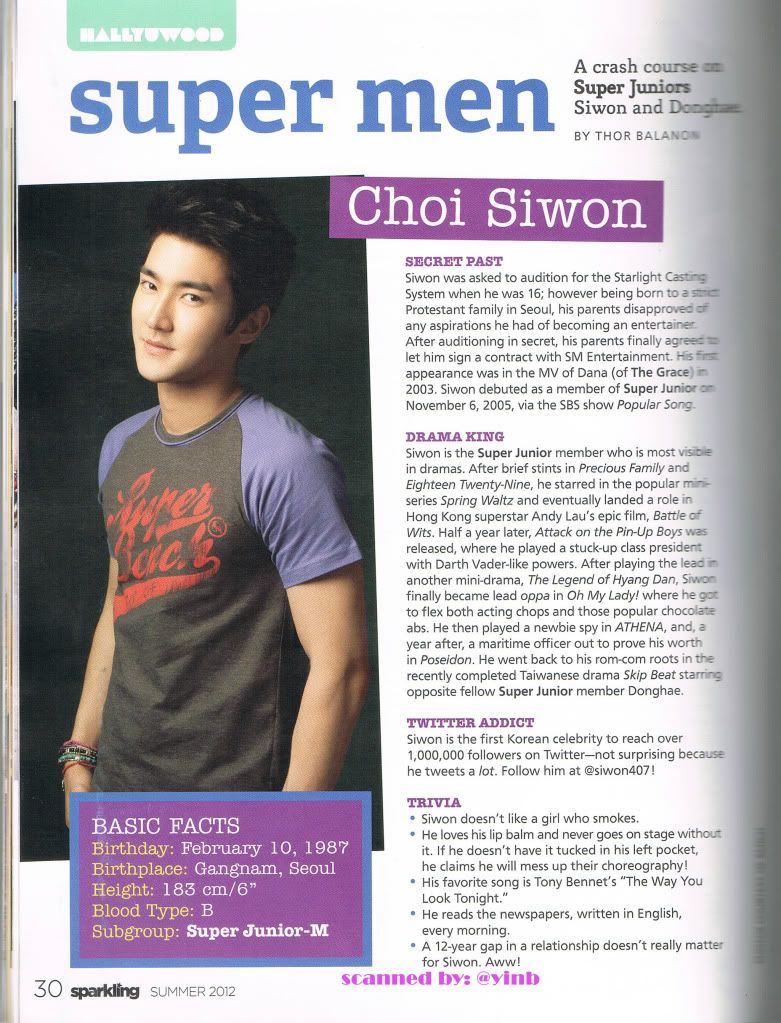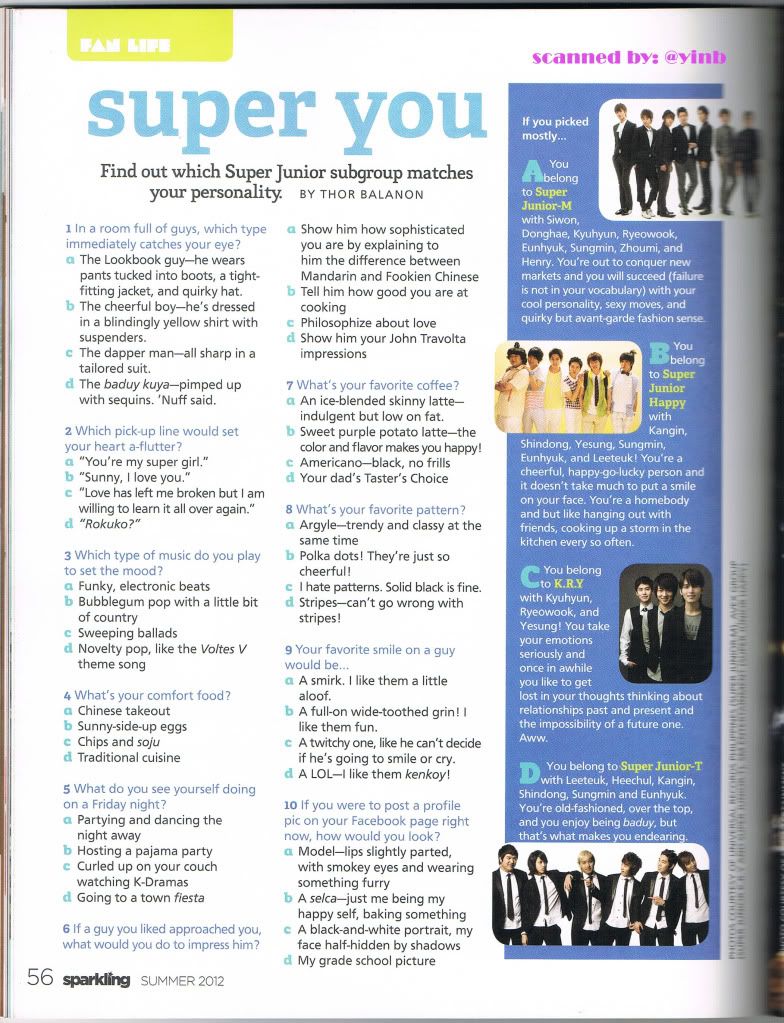 13 Comments »
RSS feed for comments on this post. TrackBack URI
Get a free blog at WordPress.com | Theme: Pool by Borja Fernandez.
Entries and comments feeds.