Sukira (KTR) with Sungmin [4P] – From 120704
July 4, 2012 at 9:51 pm | Posted in
KBS
,
Kiss The Radio
,
Pictures/Videos
,
RadioShow Updates
,
Sungmin
,
Wonderboys
|
2 Comments
Tags:
Kiss The Radio
Related Posts: 120704 Sukira (KTR) with Sungmin and Ryeowook [Cut]
[Transcript] Sukira (KTR) Sungmin & Ryeowook mentioned Kyuhyun! – From 120704
Credit: Doraemi
Reupload & Posted by: supergirlRain (www.sup3rjunior.wordpress.com)
 TAKE OUT WITH FULL & PROPER CREDITS. DO NOT HOTLINK.
ALWAYS CREDIT 'SUP3RJUNIOR.WORDPRESS.COM' AS WELL. Thank you.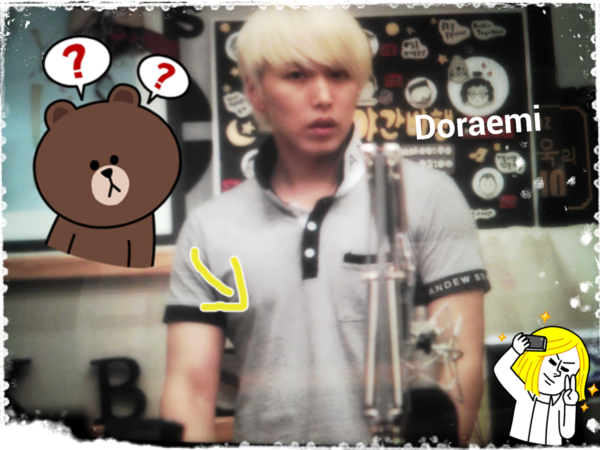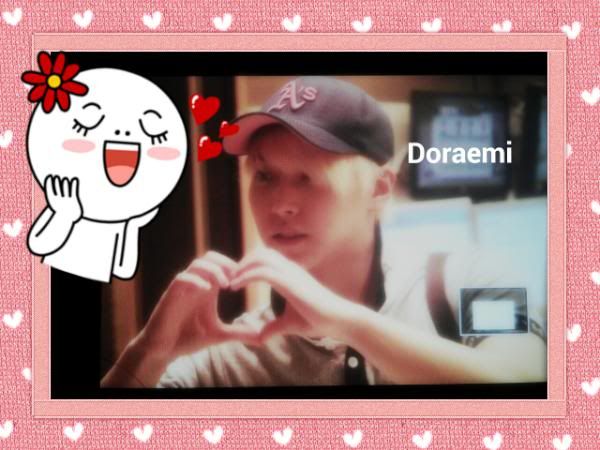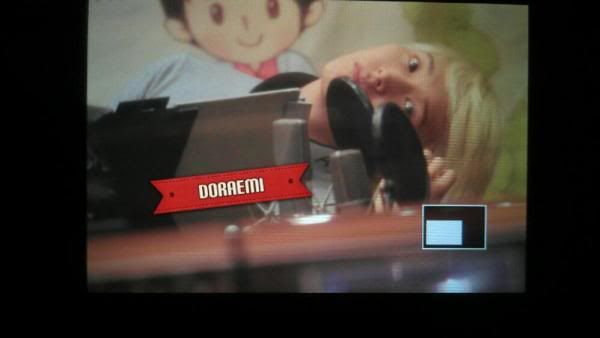 2 Comments »
RSS feed for comments on this post. TrackBack URI
i wanna bit his arms kekekek

Comment by montakan namthong— July 5, 2012 #

haaaa… wae he is so cute ? *trampling him* /plak kkkk…

Comment by lovelyminbi— July 7, 2012 #
Create a free website or blog at WordPress.com. | The Pool Theme.
Entries and comments feeds.