120628 tvN 'I Love Lee Taeri' Official Twitter Update – Kibum [1P]
June 28, 2012 at 1:50 am | Posted in
Drama/Film/TV/CFs
,
Kibum
,
Pictures/Videos
,
tvN
,
Wonderboys
|
1 Comment
Tags:
I Love Italy/Lee Taeri
Credit: @tvN_2taly 
Reupload & Posted by: supergirlRain (www.sup3rjunior.wordpress.com)
 TAKE OUT WITH FULL & PROPER CREDITS. DO NOT HOTLINK.
ALWAYS CREDIT 'SUP3RJUNIOR.WORDPRESS.COM' AS WELL. Thank you.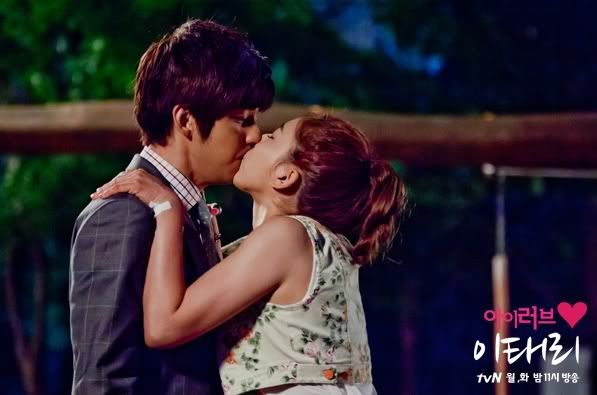 1 Comment »
RSS feed for comments on this post. TrackBack URI
(ノಠ益ಠ)ノ彡┻━┻

Comment by T. (@lovesujux3)— June 28, 2012 #
Get a free blog at WordPress.com | Theme: Pool by Borja Fernandez.
Entries and comments feeds.