120304 Yesung at WHY STYLE [2P]
March 4, 2012 at 10:10 pm | Posted in
Pictures/Videos
,
Wonderboys
,
Yesung
|
1 Comment
Related Post: 120304 Yesung Twitter Update: ah lonely… to comfort my loneliness
Credit: @ka_thy118
Reupload & Posted by: supergirlRain (www.sup3rjunior.wordpress.com)
TAKE OUT WITH FULL & PROPER CREDITS. DO NOT HOTLINK.
ALWAYS CREDIT 'SUP3RJUNIOR.WORDPRESS.COM' AS WELL. Thank you.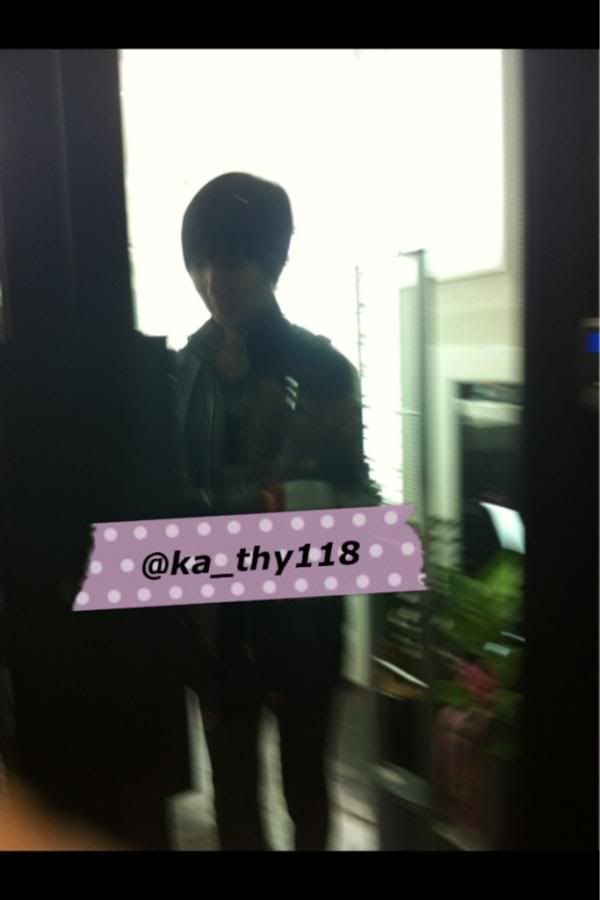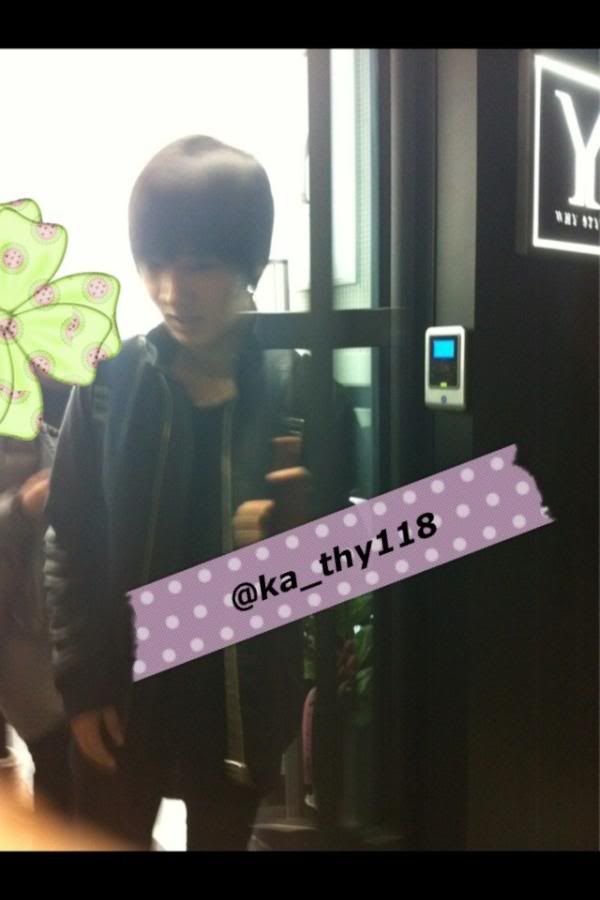 1 Comment »
RSS feed for comments on this post. TrackBack URI
Handsome, Yeye. He's spending more time in WHY STYLE :D

Comment by ice420ice420— March 5, 2012 #
Get a free blog at WordPress.com | Theme: Pool by Borja Fernandez.
Entries and comments feeds.